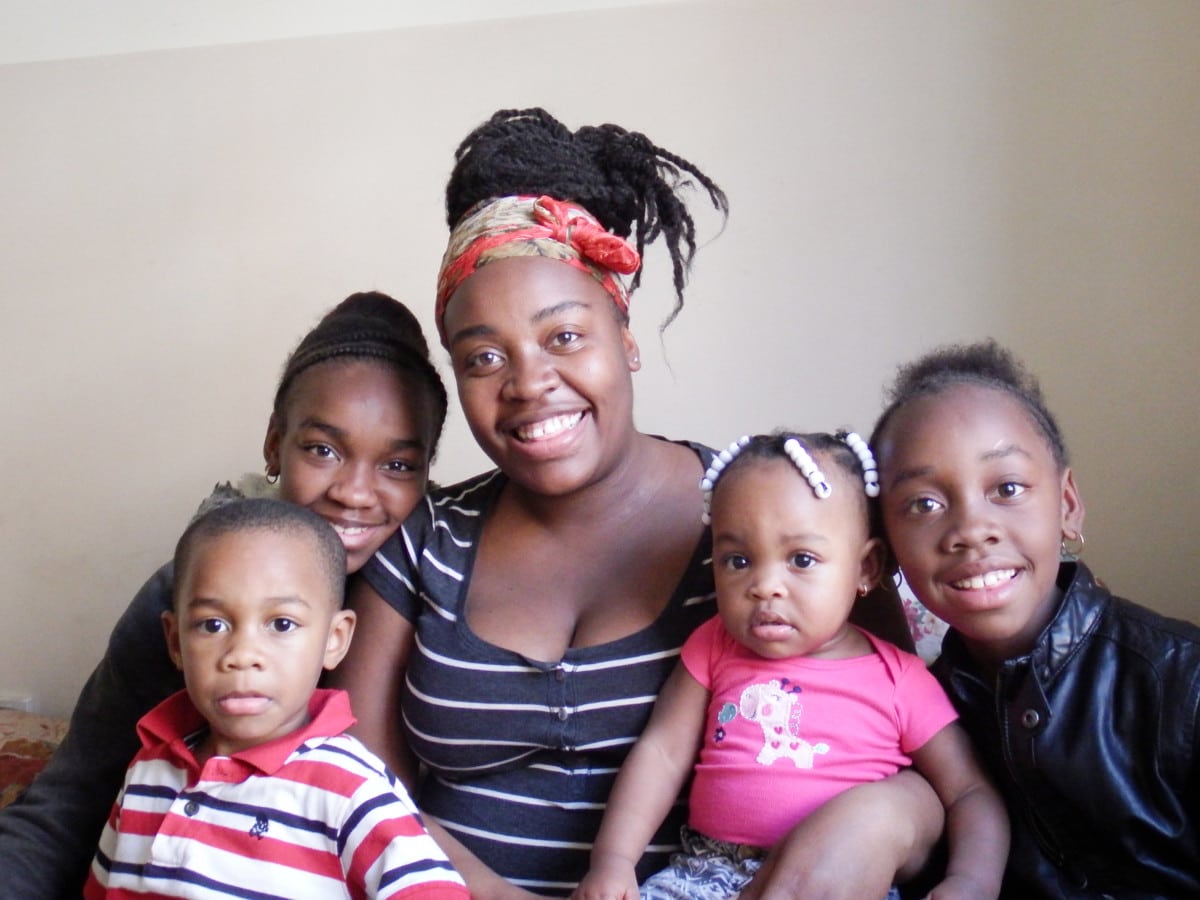 Fulfilling our Mission
Francis was a single mother with two kids working full-time when her childcare provider fell through. Francis was forced to work part-time in order to care for her children while she searched for a new provider. By the time she found a new childcare provider, Francis had fallen behind on rent and utility bills and faced eviction.
Nazareth Housing's Outreach and Prevention team helped Francis by providing immediate financial assistance to cover her rent and utility arrears and one-on-one financial coaching to create a sustainable budget for her family.
With this dynamic support from Nazareth Housing, Francis remained stably housed and avoided homelessness.
Here's what happens to your donation:
You donate to Nazareth Housing.

We use your donation to quickly help families in immediate need.

Families stay housed and avoid the trauma of homelessness.
A truly meaningful return on investment.
---
Donate by Mail
We welcome your donation by check at the address below. Please make checks payable to: Nazareth Housing, Inc.
Nazareth Housing, Inc.
519 E. 11th St.
New York, NY 10009
Inquiries & Assistance