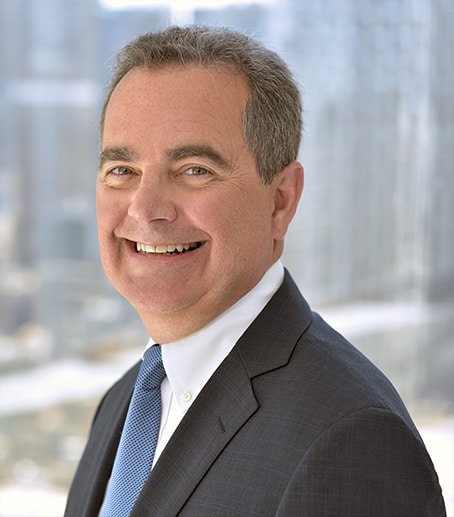 Nazareth Housing is extremely proud to honor John H. Pierce, Senior Vice President of Asset Services at Rockefeller Group. An accomplished leader in both the private and nonprofit sectors, John's biography exemplifies a commitment to service in both his professional and personal life which shows a deep concern for the most vulnerable among us.
Prior to joining Rockefeller Group, John was Vice President of Real Estate and Facilities for Phoenix House, a non-profit substance abuse treatment organization with more than 100 locations spanning 12 states and the District of Columbia. An active member of REBNY, ULI, ASCE, BOMA and the ACE Mentor Program of America, John has also served on various philanthropic and educational boards and committees for organizations and institutions including Habitat for Humanity.
Please join us next week
in honoring John's lifelong commitment to service, and learn more about the ways Nazareth Housing has addressed hunger and eviction in the midst of the COVID-19 pandemic. Your support will ensure that Nazareth Housing can continue to step forward to serve our community in the months ahead.