Need help with New York State Emergency Rental Assistance Program?
Contact us: ERAP@nazarethhousingnyc.org
Learn More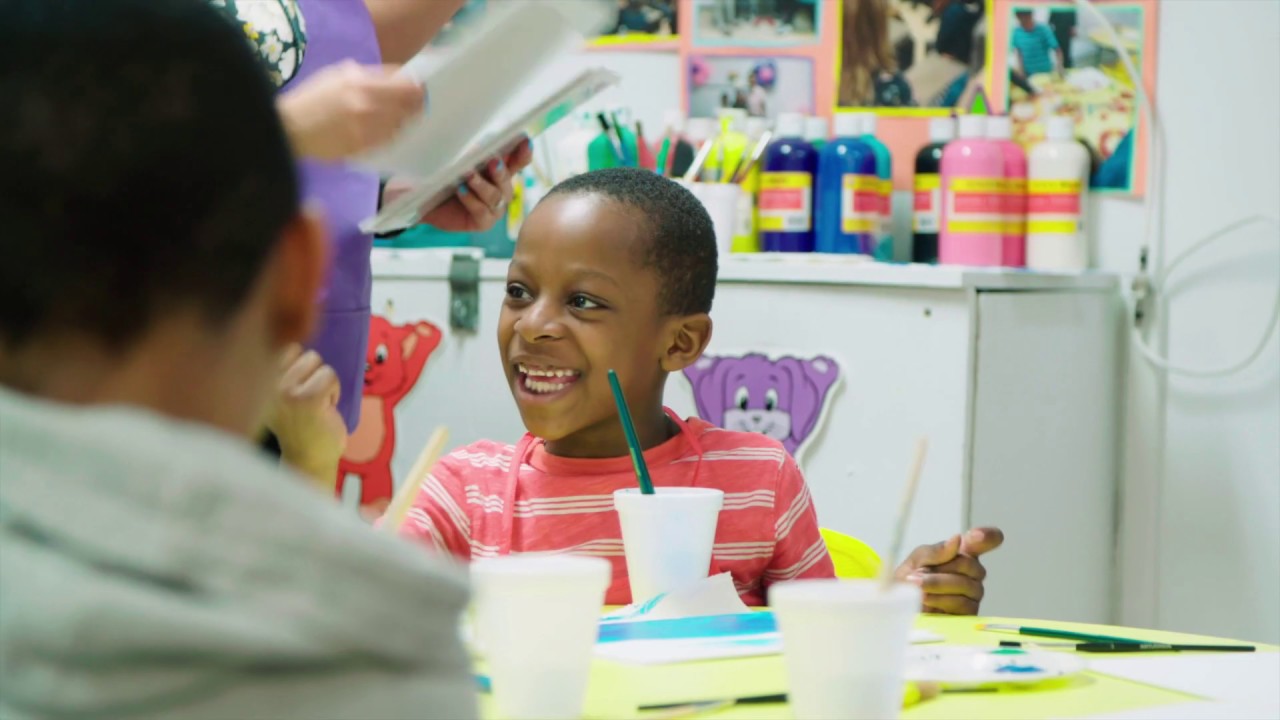 Opening Doors
Transforming Lives
Unlocking Potential
Since 1983
Nazareth Housing is a community-based nonprofit promoting housing stability and economic mobility among vulnerable families and individuals of New York City.
---
---
Throughout the COVID-19 public health crisis, Nazareth Housing's doors remain open as we step forward to meet new challenges:
Doubling our weekly capacity at Louise's Pantry and serving 31,075 individuals between March 2020 and September 2020.
Enrolling 328 households in benefit programs such as SNAP (Supplemental Nutrition Assistance Program), SCRIE (Senior Citizen Rent Increase Exemption), and DRIE (Disability Rent Increase Exemption).

 

$23,000-worth of pre-paid debit cards were distributed to extremely vulnerable households ineligible for government assistance.
Moved 11 families from shelter to permanent housing.

Distributing PPE and educational materials to clients and the community.

Offering virtual workshops on eviction prevention strategies
---
Read more stories
---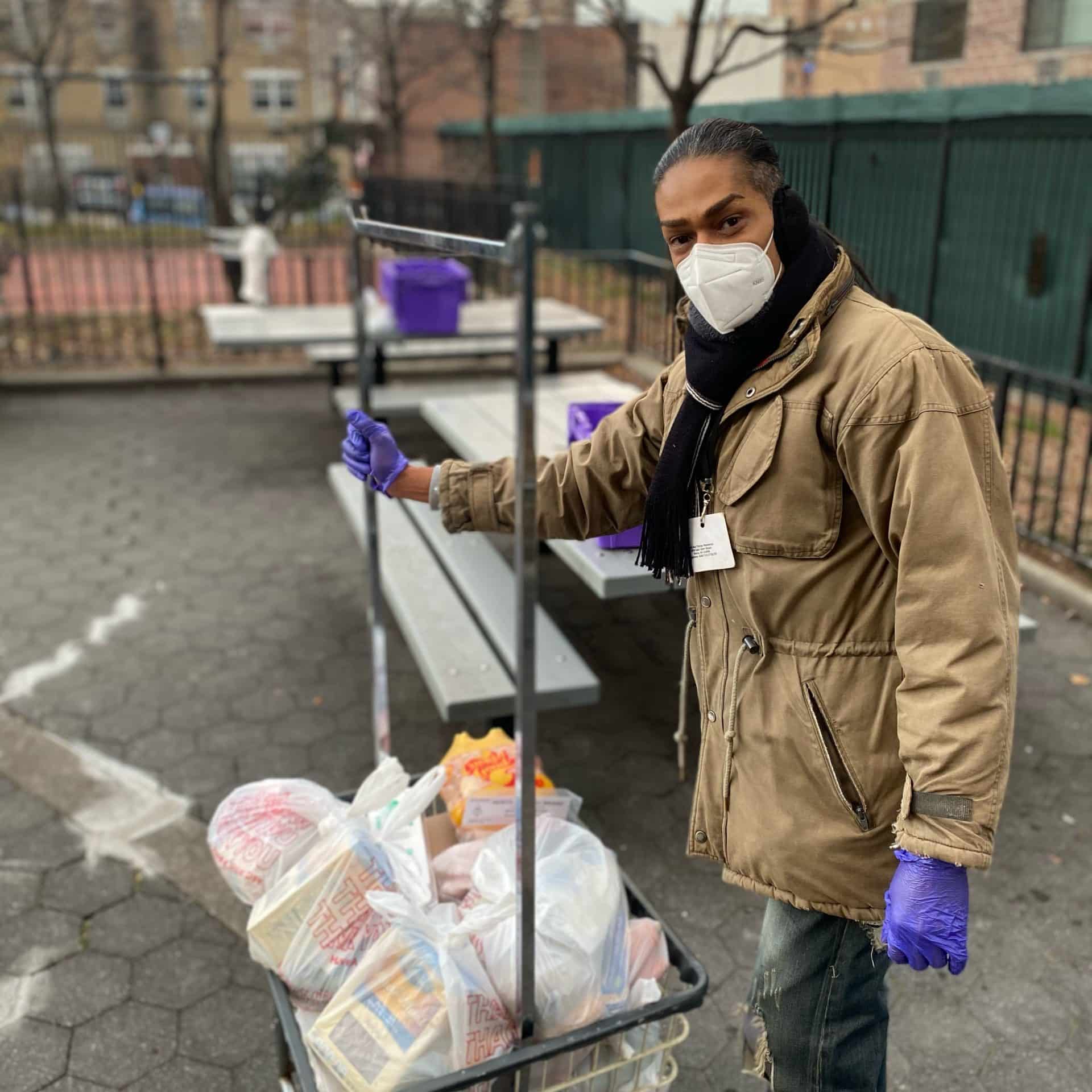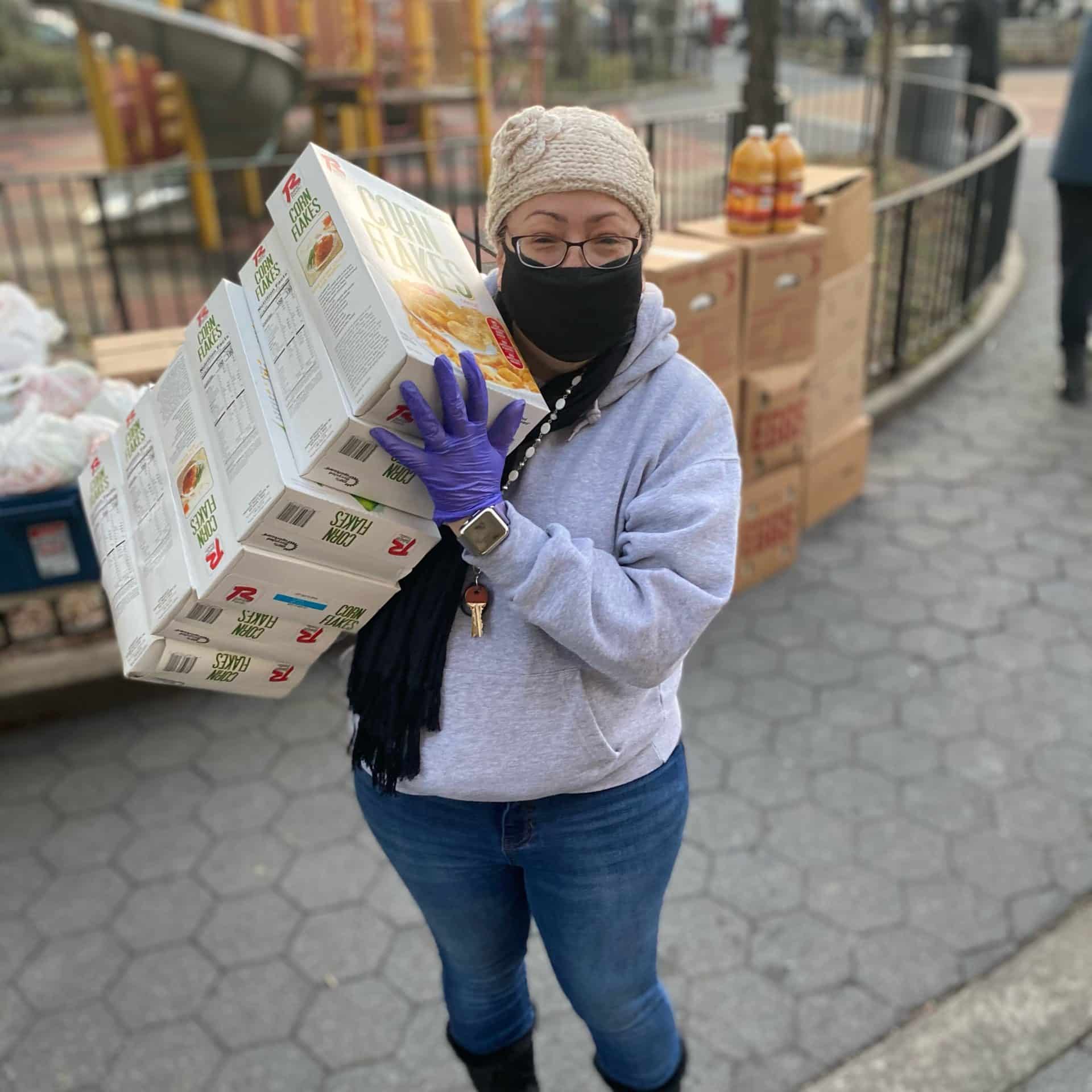 5,933
Individuals Served in 2020
31,075
Individuals received nutritional assistance at Louise's Pantry from March through
September 2020.
$1,800,000
Returned to 1,266 individuals in 2019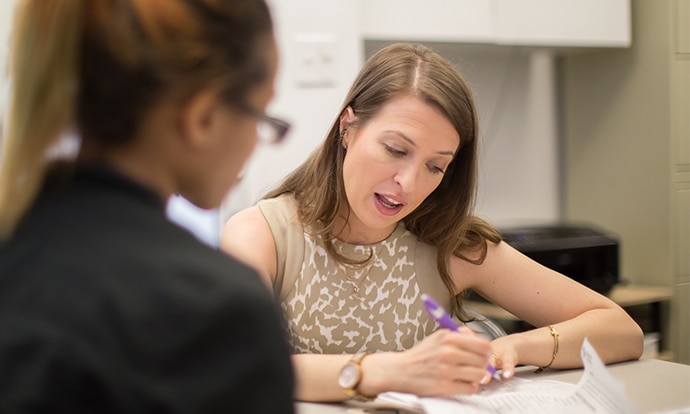 ---
Homelessness Prevention
---
Providing ongoing support to low income households and seniors to promote housing retention and continued self-sufficiency.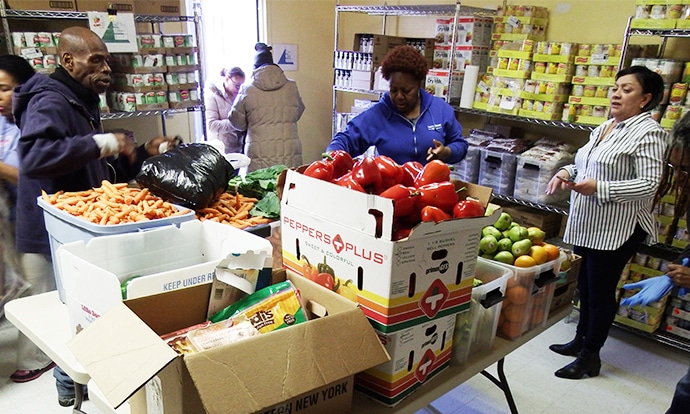 ---
Louise's Pantry
---
Providing food, clothing, toiletries, and urgent needs assistance to low-income families and seniors.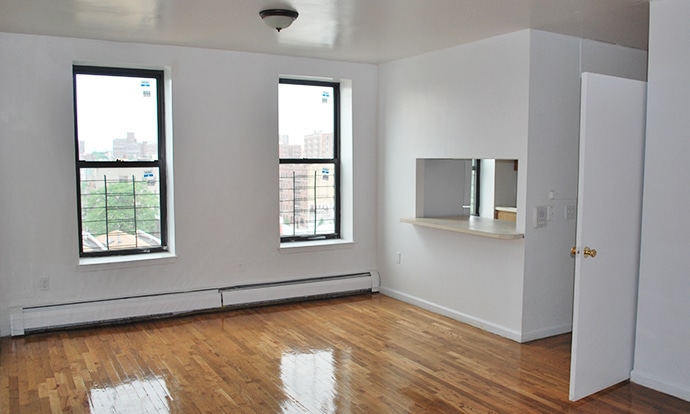 ---
Supportive Housing
---
Combining case management and subsidized rent to families, seniors, and those with mental illness.
As a community-based organization, Nazareth Housing seeks to restore dignity and visibility to the lives of vulnerable New Yorkers, and give voice to their aspirations.
We touch people's lives and engage with our clients in a way that empowers them to build a pathway out of poverty and create lives filled with possibility and opportunity.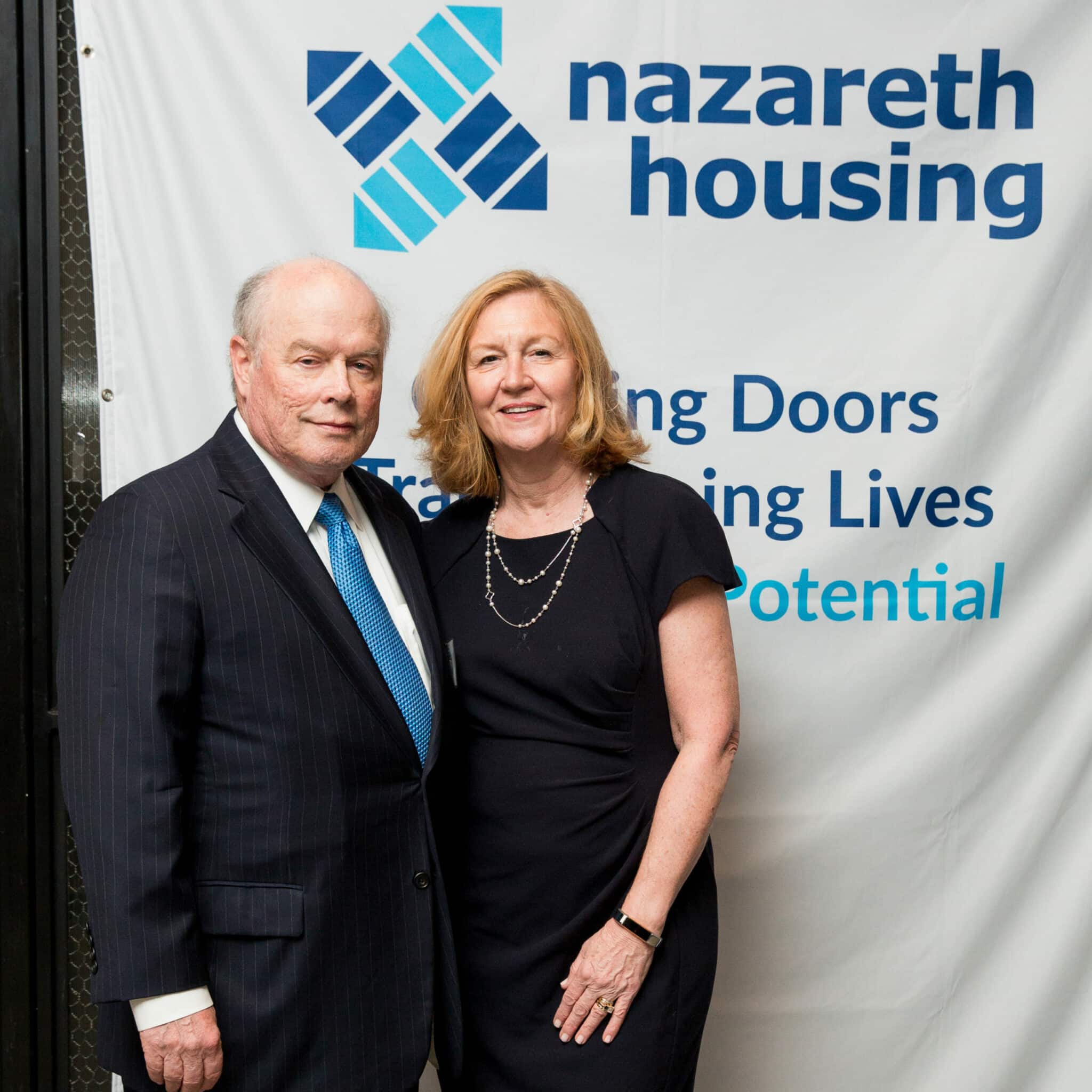 In Memory of Steve Edwards
It is with profound sadness that we share the news that Steve Edwards, our longest standing board member passed away on Wednesday, April 8, 2020 due to complications from the COVID-19 virus.
Steve was a vital champion and steward of Nazareth Housing for nearly 30 years and will be sorely missed by everyone in the Nazareth community. Read more >>
---