NYS Emergency Rental Assistance Program
The Emergency Rental Assistance Program assists households behind on their rent that have experienced financial hardship due to COVID-19 and are at risk of homelessness or housing instability. In addition, the program can provide temporary rental assistance and assistance with unpaid utility bills.
Eligible residents must meet the following criteria:
Household gross income at or below 80 percent of area median income, which varies by county and household size.
A member of the household received unemployment benefits or experienced a reduction in income, incurred significant costs or experienced financial hardship, directly or indirectly, due to the COVID-19 pandemic.
The applicant owes past due rent at their current residence.
This assistance can pay up to 12 months of past due rent and for some households, pay up to 3 months for future rent. The program can also pay for up to 12 months of overdue electric or gas bills. Please note, payments will always be issued directly to the landlord or utility provider.
Applications can be submitted online beginning June 1.
Local Community Organization Information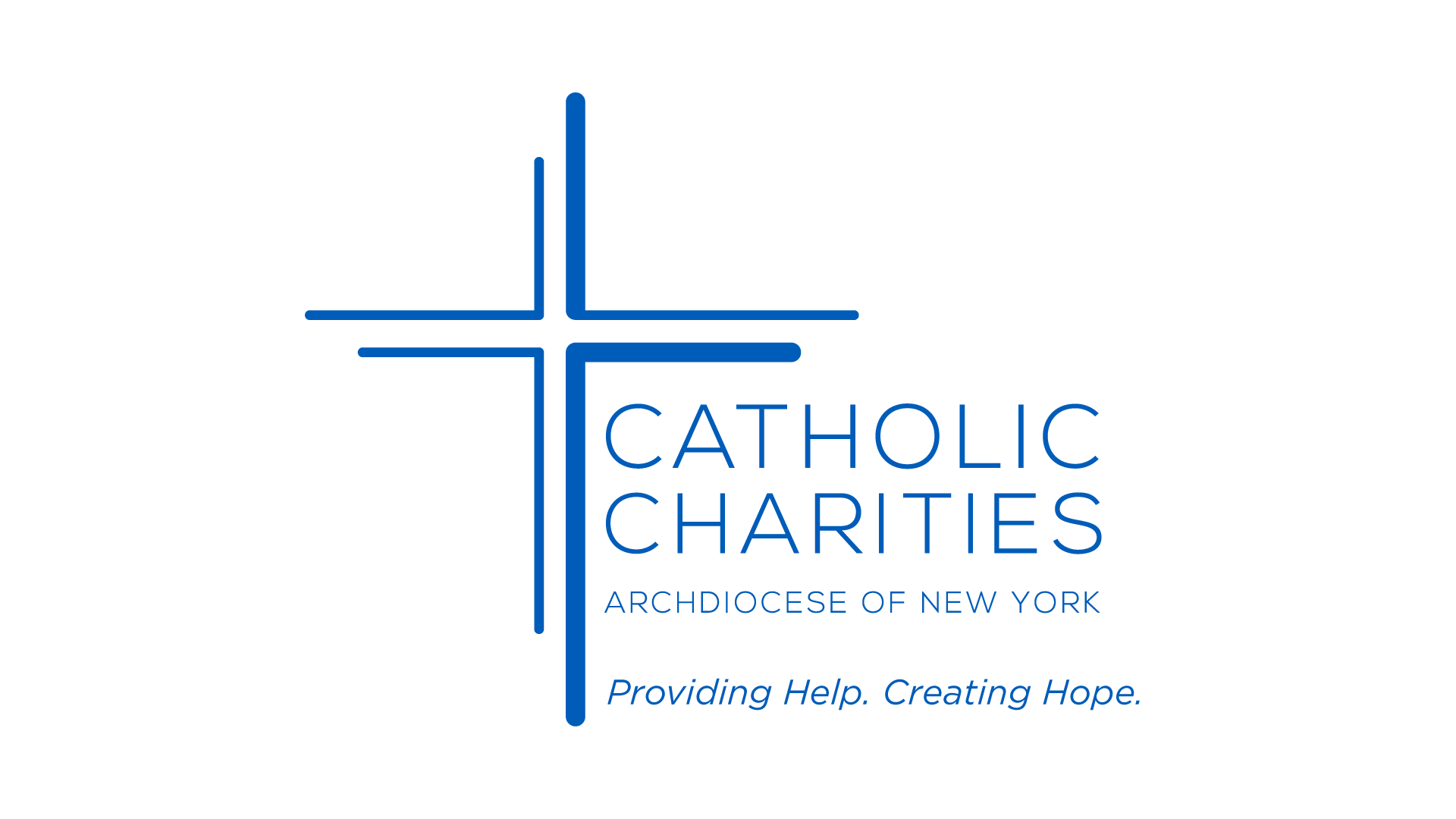 Catholic Charities Helpline 1-888-744-7900
Catholic Charities – ERAP CC.ERAP@catholiccharitiesny.org
Estado de Nueva York
Programa de Ayuda Urgente Para el Pago del Alquiler
El Programa de Asistencia de Emergencia para el Pago del Alquiler (ERAP siglas en ingl s) es un programa de ayuda econ mica desarrollado para ayudar a los hogares elegibles que residen en su residencia principal en el estado de Nueva York a solicitar asistencia para los atrasos en el alquiler y los servicios p blicos acumulados durante la crisis de COVID-19.
Para ser elegible debes de reunir todos los siguientes requisitos:
El ingreso bruto del hogar es igual o inferior al 80 por ciento del ingreso medio del  rea (AMI). Estosl mites de ingresos difieren seg n el condado y el tama o del hogar. Un hogar puede calificar seg n losingresos mensuales actuales o los ingresos del a o calendario 2020 que sean iguales o inferiores al 80por ciento del AMI.
A partir del 13 de marzo de 2020, un miembro del hogar recibi  beneficios por desempleo oexperiment  una reducci n en los ingresos del hogar, incurri  en costos significativos o experiment otras dificultades financieras, directa o indirectamente, debido a la pandemia de COVID-19.
El solicitante est  obligado a pagar el alquiler y tiene atrasos (alquiler atrasado) en su residenciaactual por el alquiler adeudado a partir del 13 de marzo de 2020.
El hogar est  en riesgo de experimentar falta de vivienda o inestabilidad de la vivienda, lo que puededemostrarse si se adeudan pagos de alquiler a partir del 13 de marzo de 2020.
Hasta 12 meses de pagos atrasados de alquiler para alquileres acumulados a partir del 13 de marzo de 2020. Hasta 3 meses de asistencia de alquiler adicional para alquiler futuro si el hogar gasta el 30 por ciento o m s de sus ingresos brutos mensuales para pagar el alquiler y si el hogar tambi n solicita pagos atrasados de alquiler. Hasta 12 meses de pagos atrasados de servicios de electricidad o gas por atrasos que se hayan acumulado a partir del 13 de marzo de 2020 si el hogar tambi n solicita pagos atrasados de alquiler.
Las solicitudes se podr n someter en el internet a partir del 1ro de junio.
Información de la organización comunitaria local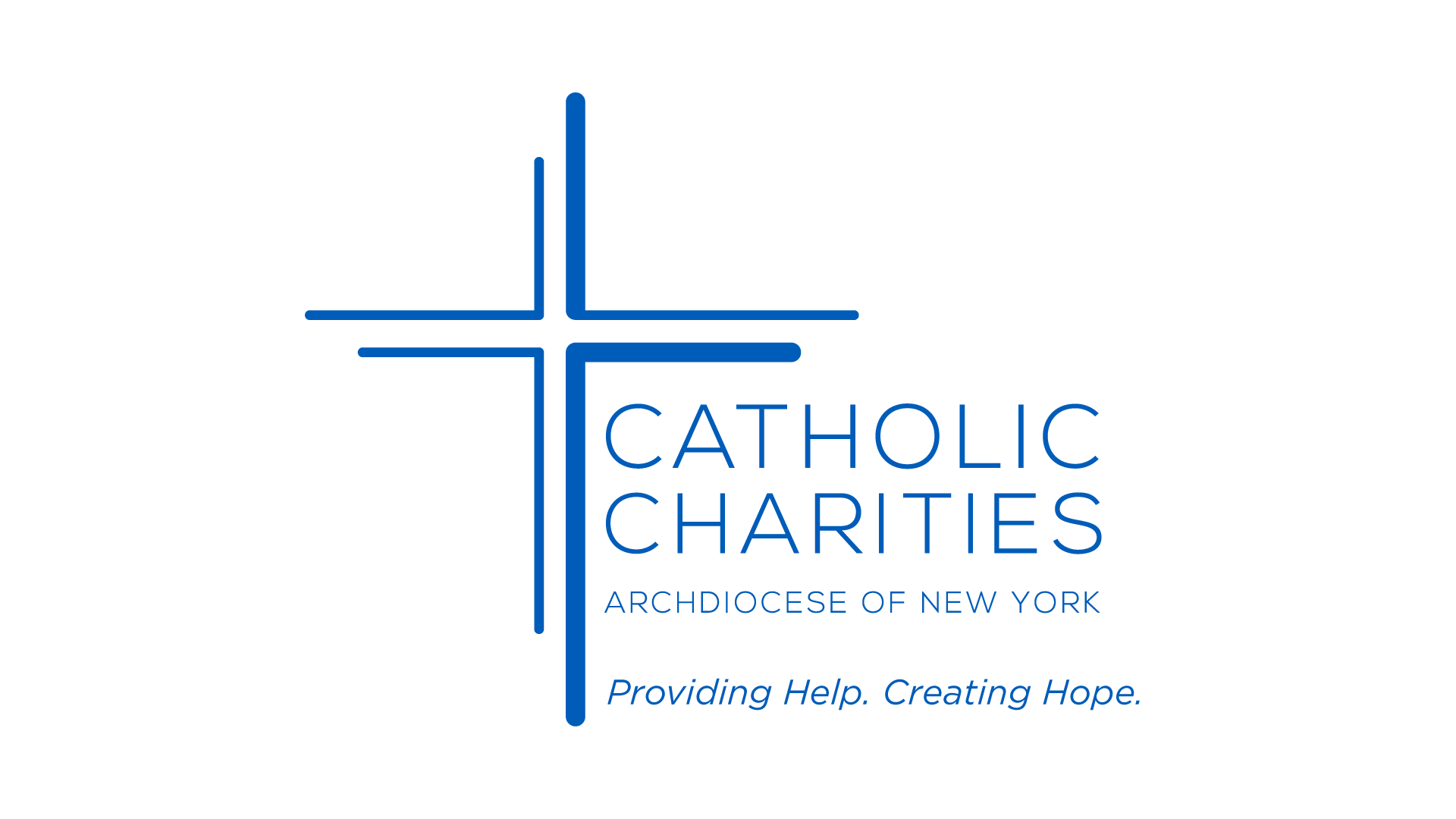 Línea de ayuda Catholic Charities 1-888-744-7900
Catholic Charities – ERAP CC.ERAP@catholiccharitiesny.org