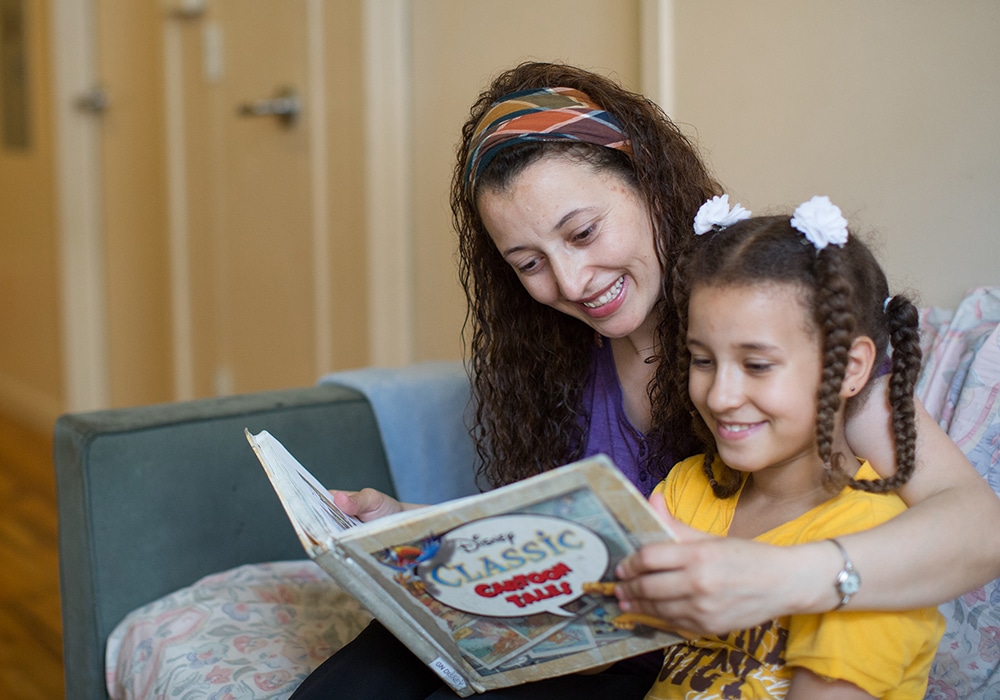 Your Gift Will Change a Life
Since 1983 Nazareth Housing has served very poor and vulnerable families from across New York City. Your 100% tax deductible donation helps us continue the critical work we do with homeless families and those experiencing crises in housing and family well being.
Matching Gifts
Click here to check if your employer matches charitable donations.
Inquiries & Assistance