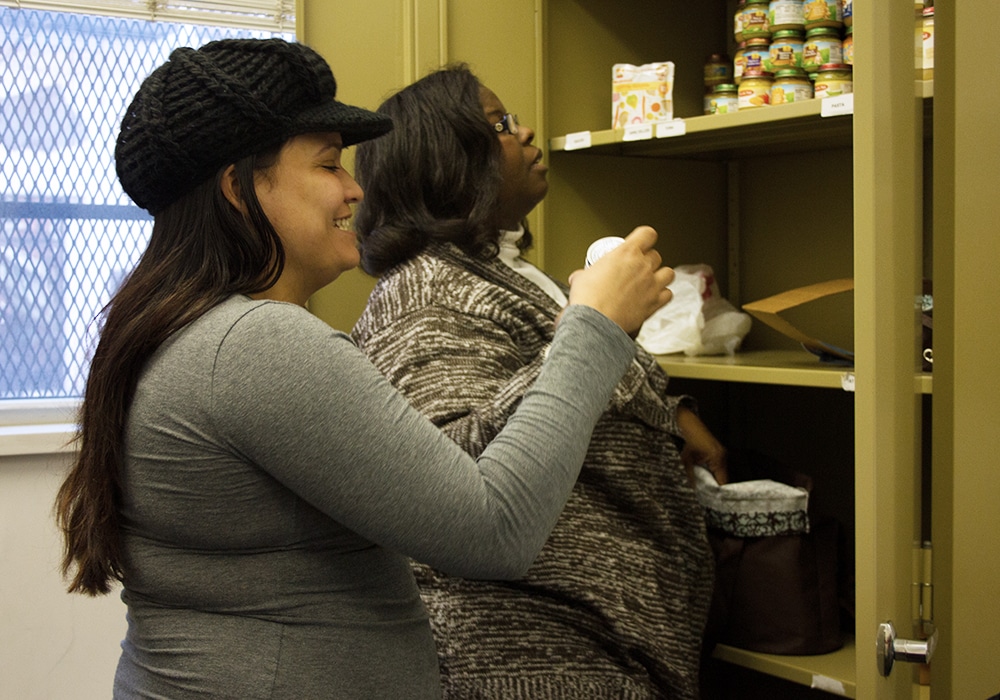 Your Gift Will Feed a Family
As food insecurity continues to be a growing challenge for low-income New Yorkers, Louise's Pantry has continued to step up its response. Louise's Pantry enables households to keep warm meals on the table all month long.
160 families served each week
7,680 families served annually
75,000+ meals provided by Louise's Pantry
Donate by Mail
We welcome your donation by check at the address below. Please make checks payable to: Nazareth Housing, Inc.
Nazareth Housing, Inc.
519 E. 11th St.
New York, NY 10009
Inquiries & Assistance