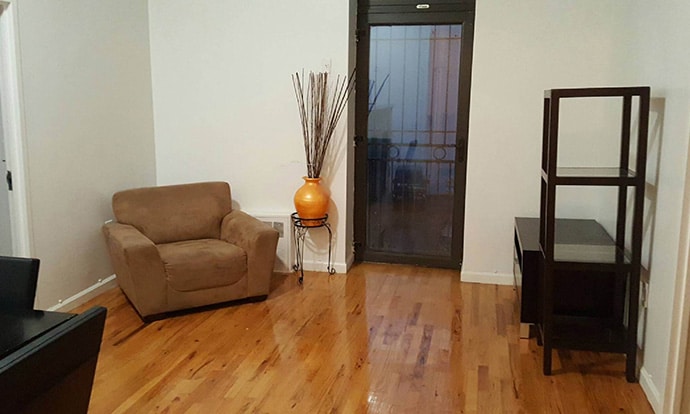 Your Gift Will Change a Life
From homelessness prevention services, supportive housing, and financial coaching, Nazareth Housing meets the urgent needs of low-income New Yorkers every day.
Donate by Mail
We welcome your donation by check at the address below. Please make checks payable to: Nazareth Housing, Inc.
Nazareth Housing, Inc.
519 E. 11th St.
New York, NY 10009
Matching Gifts
Click here to check if your employer matches charitable donations.
Inquiries & Assistance