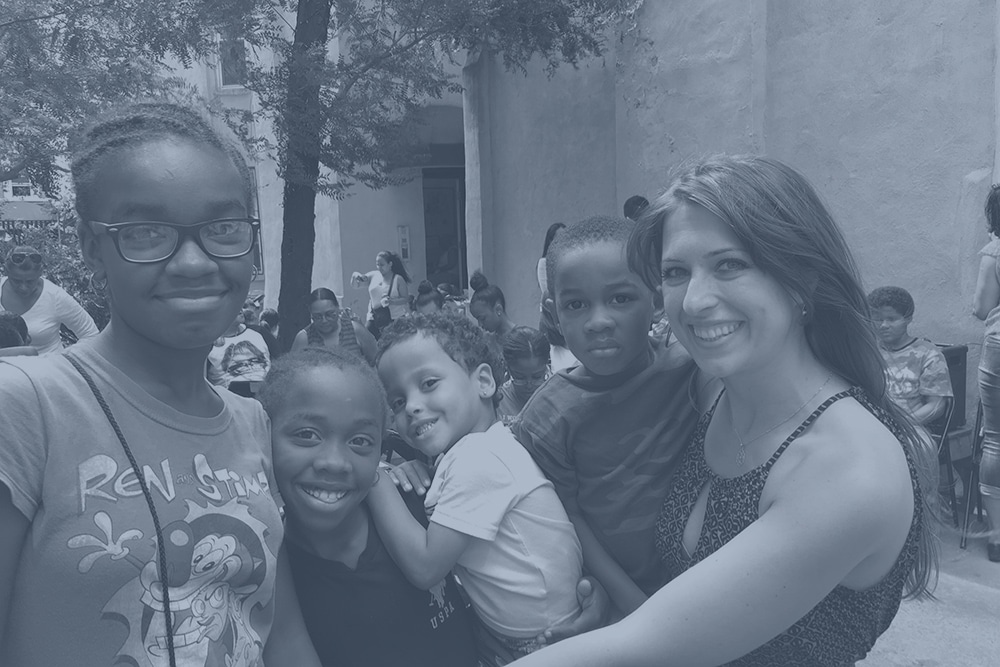 Our Neighbors
Our Community
Our Home
As we gather to celebrate the season, we are ever mindful of the importance of our mission. We will not rest until all our neighbors have a place to call home for the holidays.
You make our work possible. Your support this holiday season will directly impact the communities we serve as we seek to end homelessness in New York City.
households received eviction prevention services
returned to 1,400 low-income families
individuals fed at Louise's Pantry
---
Our results reflect your support. Your year-end gift champions our mission and sustains the critical work that we do in service of our neighbors and communities.
individuals fed at Louise's Pantry
Donate by Mail
We welcome your donation by check at the address below. Please make checks payable to: Nazareth Housing, Inc.
Nazareth Housing, Inc.
519 E. 11th St.
New York, NY 10009
Inquiries & Assistance