Since 1983 Nazareth Housing has served low-income and vulnerable families from across New York City. Your 100% tax deductible donation helps us continue the critical work we do with homeless families and those experiencing crises in housing and family well being.
The COVID-19 crisis upended all of our lives.  The ripple effect disproportionately impacts those with low economic mobility–the homeless, immigrants, those living paycheck to paycheck, individuals living with illness and disability, and isolated seniors. But they do not stand alone. Your gifts allows us to continue to serve our community through this pandemic.
---
General Donations
---
We will apply your donation where it is needed most. Our wide range of services are ready to assist any family vulnerable to homelessness with immediate support.
Donate
---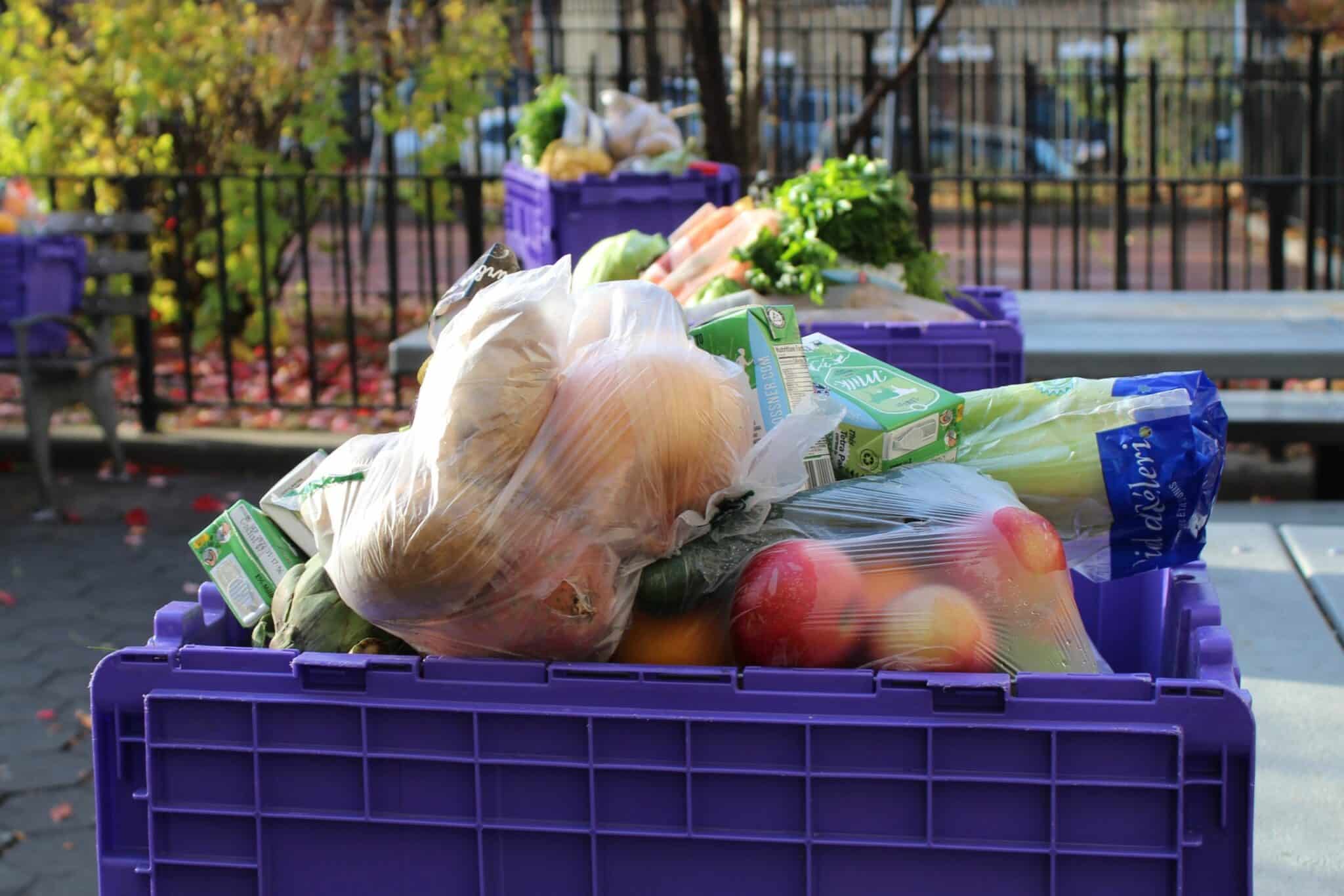 ---
Louise's Pantry
---
Food insecurity is ever present in New York City's most vulnerable communities. COVID and inflation have driven strained household budgets to the breaking point. Louise's Pantry combats hunger by providing fresh produce, dairy, meat and dry goods to more than 400 families each week.
Donate
---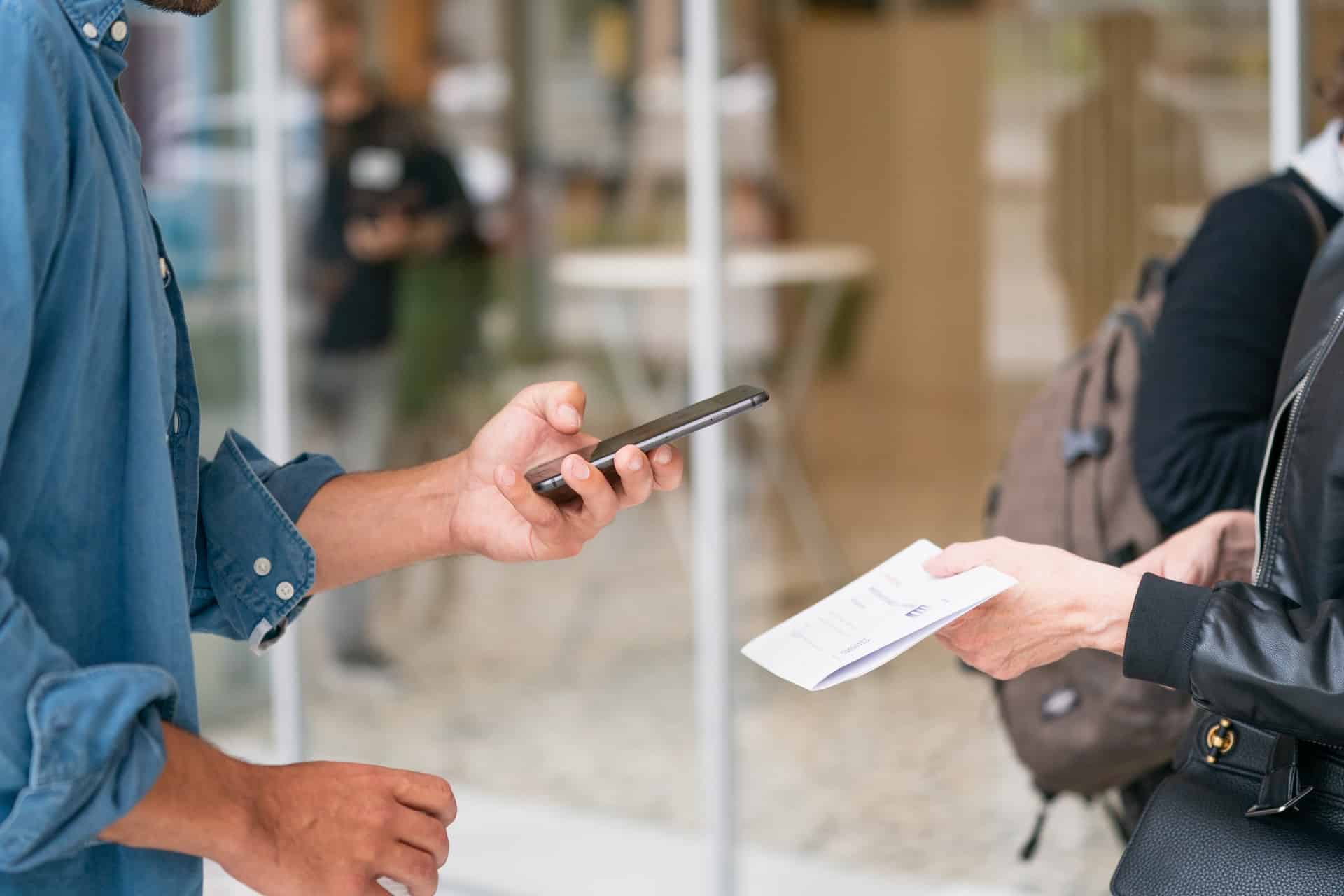 ---
Urgent Needs
---
From homelessness prevention services, supportive housing, and financial coaching, Nazareth Housing meets the urgent needs of low-income New Yorkers every day.
Donate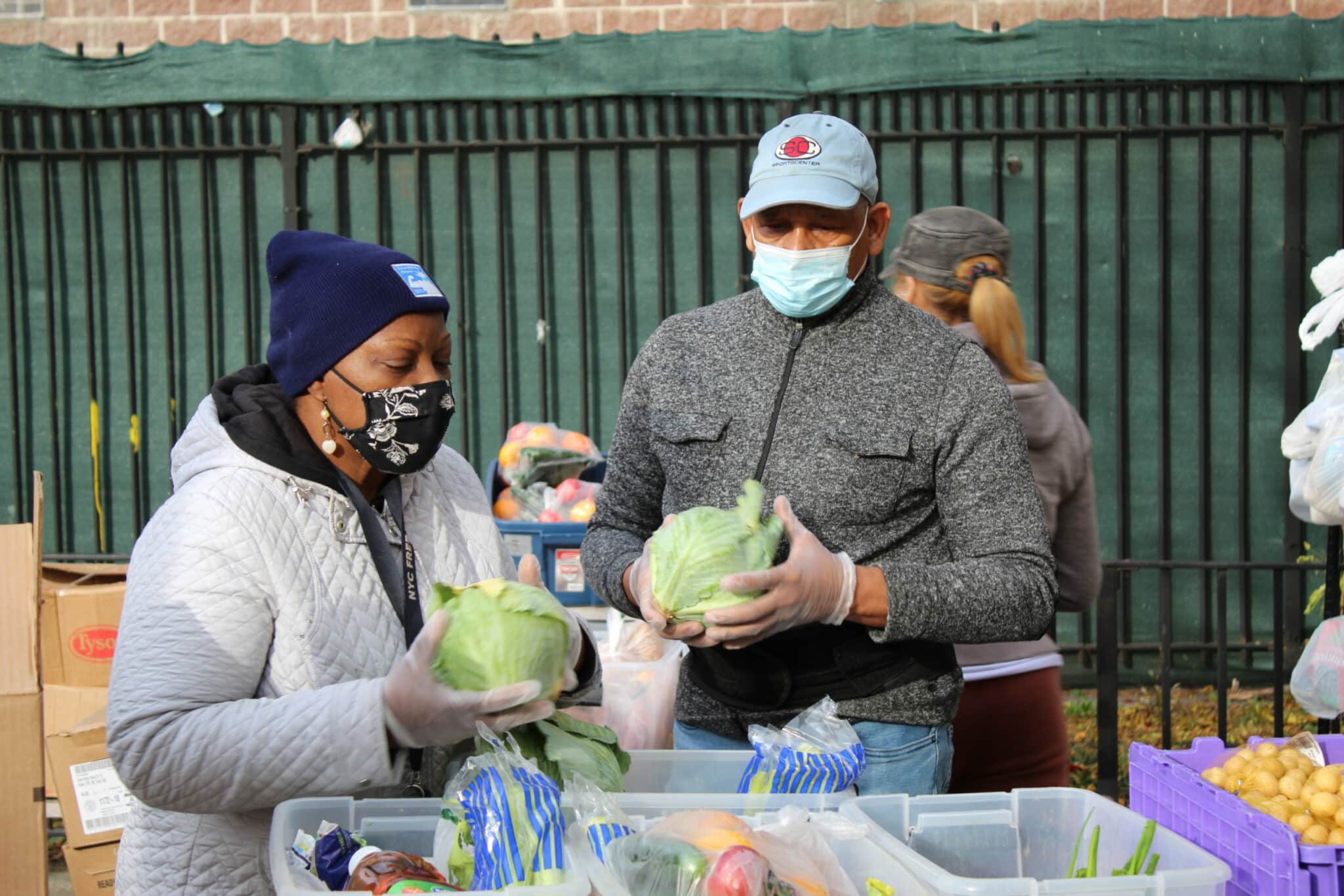 We welcome your donation by check. Please make checks payable to: Nazareth Housing, Inc.
Mail to:
Nazareth Housing, Inc.
Attn: Development
519 East 11th Street
New York, NY 10009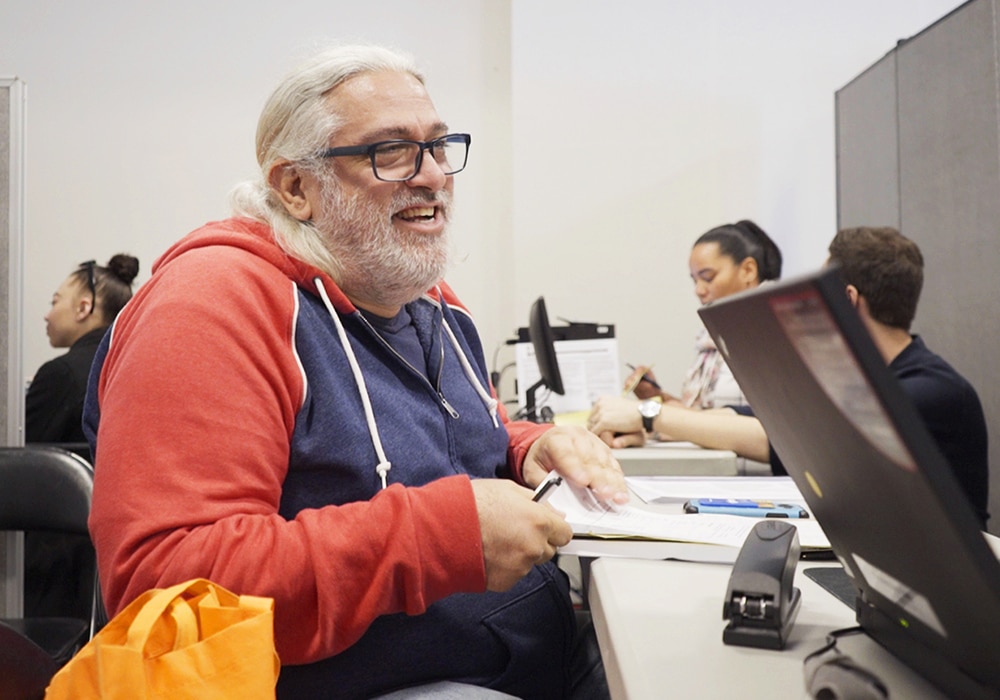 To make a gift of publicly traded stocks, bonds, or mutual fund shares, please contact us for our brokerage firm information:
David Percey
Director, Institutional Relations
dpercey@nazarethhousingnyc.org
(212) 982-7531

Give through your donor advised fund.