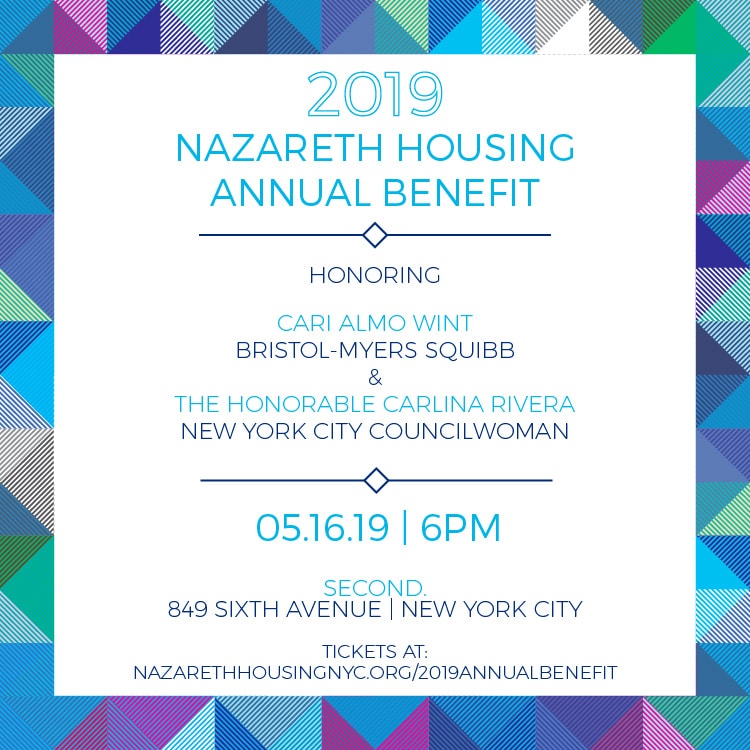 2019 Annual Benefit
Join Nazareth Housing as we celebrate our work, connect with supporters, and look towards the future.
The Nazareth Housing 2019 Annual Benefit will be held on May 16, 2019 at SECOND (849 6th Avenue, New York, NY 10001).
Donate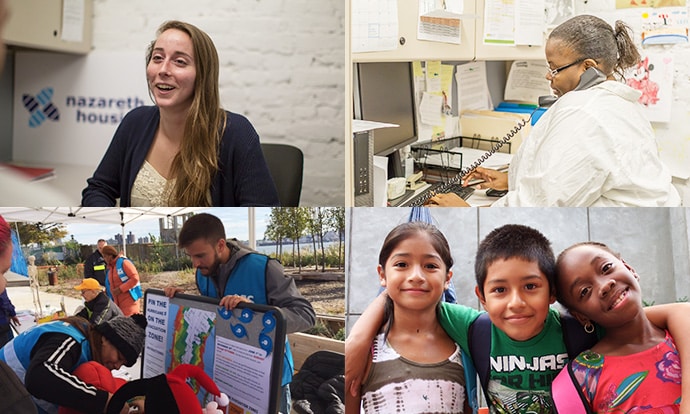 General Donations
Since 1983 Nazareth Housing has served low-income and vulnerable families from across New York City. Your 100% tax deductible donation helps us continue the critical work we do with homeless families and those experiencing crises in housing and family well being.
Donate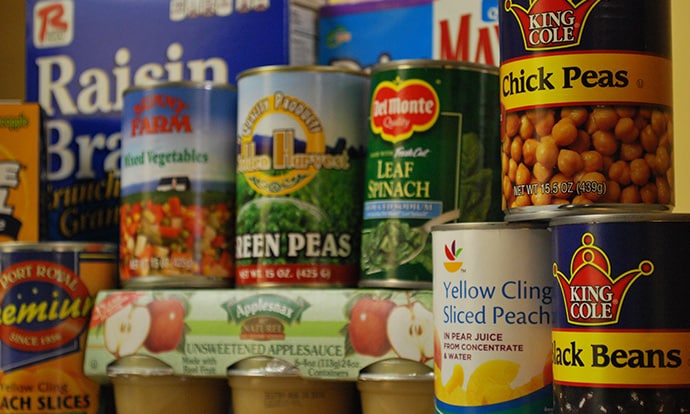 Louise's Pantry
As food insecurity continues to be a growing challenge for low-income New Yorkers, Louise's Pantry has continued to step up its response. Louise's Pantry enables households to keep warm meals on the table all month long.
Donate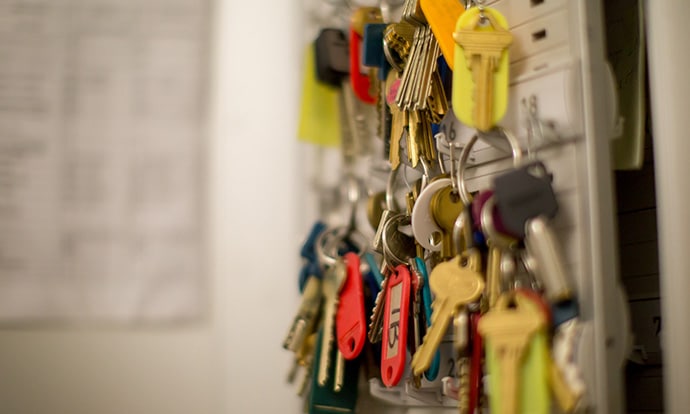 Urgent Needs
From homelessness prevention services, supportive housing, and financial coaching, Nazareth Housing meets the urgent needs of low-income New Yorkers every day.
Donate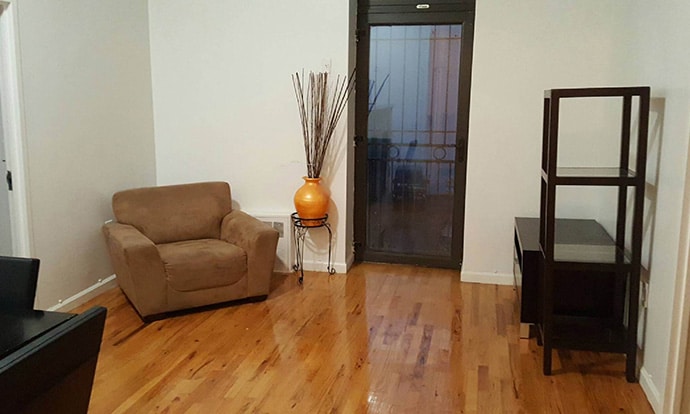 Furniture & Household Goods
Nazareth Housing accepts new and used furniture in good condition as well as household goods for donation to families in need.
Donate