Our mission
Nazareth Housing is a community-based organization committed to the promotion of housing stability and economic mobility among vulnerable families and individuals of New York City, through the provision of homelessness prevention services, emergency family shelter, supportive housing, and urgent needs assistance.
Our vision for New York City
Nazareth Housing's Vision is to empower families and individuals to build a pathway out of poverty and prevent homelessness in our communities.
Unlocking potential since 1983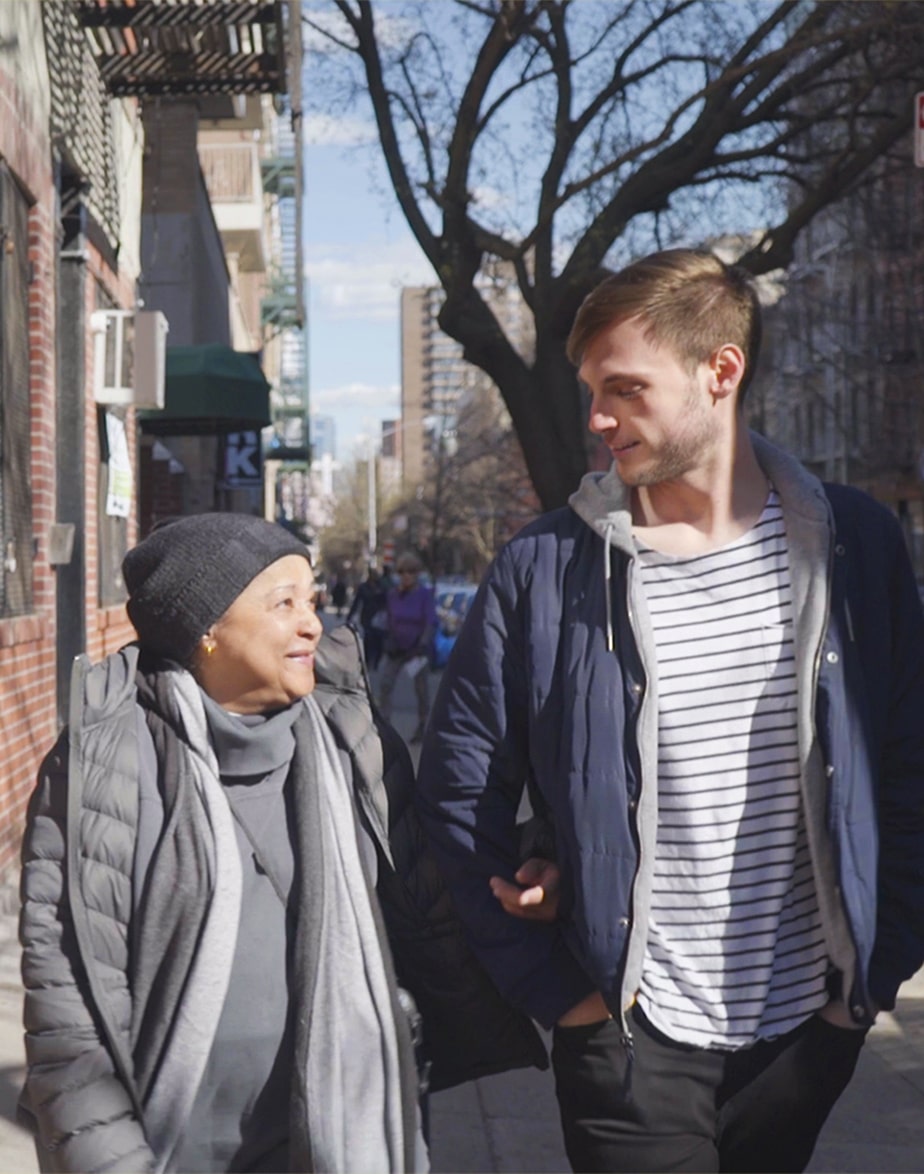 Nazareth Housing is a community-based nonprofit serving vulnerable families and individuals in crisis. For almost 40 years Nazareth has helped families to unlock their potential, build pathways out of poverty, and avoid homelessness.
Nazareth Housing provides:
Help for New Yorkers seeking stable housing through the provision of shelter, supportive housing, and assistance applying for affordable housing lotteries.
Referral to a robust network of services that enables families to cope with challenges such as domestic violence, mental health, unemployment and child care.
Access to two weekly food pantries for those grappling with food insecurity.
Financial coaching for families looking to repair their credit and save for the future.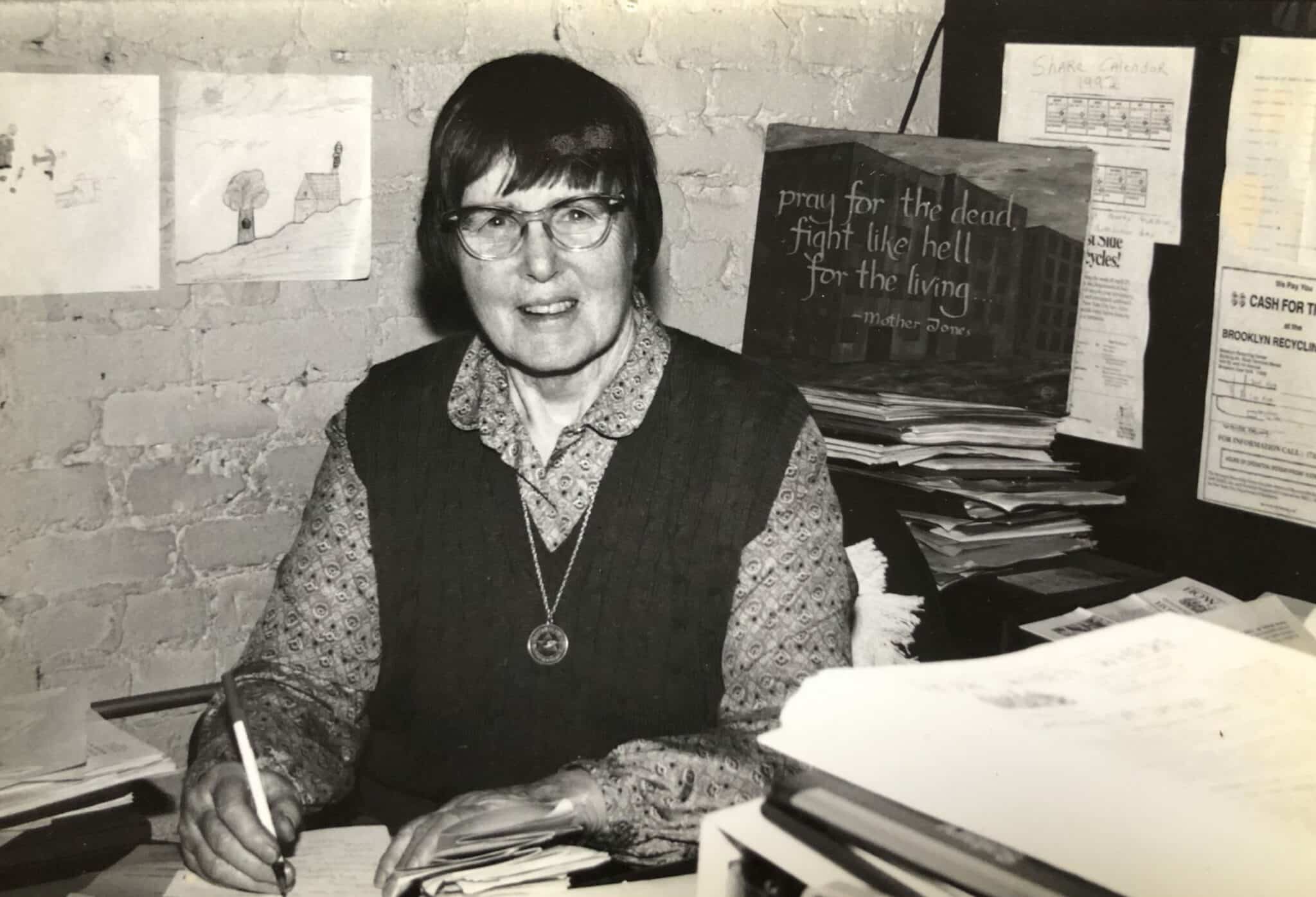 Our Founder, Sister Marion Agnes Daniel
From grassroots efforts to founding Nazareth Housing, Sister Marion Agnes Daniel maintained a low-profile as she worked tirelessly for over three decades on behalf of residents of the Lower East Side. Sister Marion Agnes Daniel was, and still is, an inspiration for all those who continue her legacy of helping families in need.
Breaking the cycle of homelessness by preventing it from happening at all.
Homelessness is now a decades-long crisis in New York City. Nazareth Housing strives to stabilize families long before they become homeless, breaking the cycle by preventing homelessness in the first place. We believe that the earlier we can recognize signs of distress, the quicker and easier families can overcome barriers to stability. Our sole mission is to enable families to thrive, follow their dreams, and build strong foundations that will last for generations.
We believe that at the end of the day we all need the same things; food in our stomachs, a safe place to sleep, purposeful work, the opportunity to learn and the freedom to engage in meaningful human relationships. We strive to empower those in our services to build on their strengths to better their future. Access to education and the opportunity and skills to work are critical in the alleviation of poverty. Because many public benefits are time limited, we see them as a tool to build self-sufficiency, not simply an end result. Self-sufficiency does not mean we "go it alone" rather it is built through interdependency and collaboration. Staff collaborates with one another and with program participants to further education and appropriate employment in order to achieve positive outcomes for housing and the well-being of families and individuals.