Nazareth Housing is a community-based nonprofit promoting housing stability and economic mobility among vulnerable families and individuals of New York City.
---
---
6,412
Individuals Served in 2019
$1,800,000
Returned to 1,266 individuals in 2019
As a community-based organization, Nazareth Housing seeks to restore dignity and visibility to the lives of vulnerable New Yorkers, and give voice to their aspirations.
We touch people's lives and engage with our clients in a way that empowers them to build a pathway out of poverty and create lives filled with possibility and opportunity.
---
Read more stories
---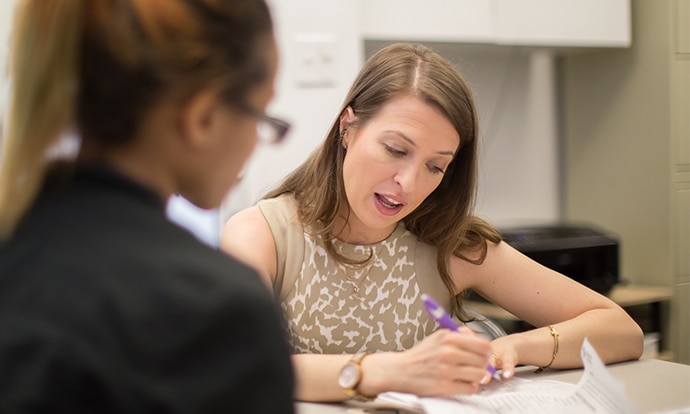 ---
Homelessness Prevention
---
Providing ongoing support to low income households and seniors to promote housing retention and continued self-sufficiency.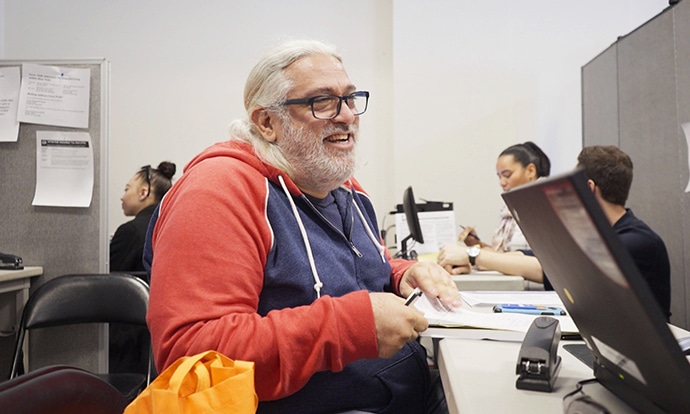 ---
Financial Capability
---
Delivering essential financial empowerment services designed to help households build their economic resources and financial capability.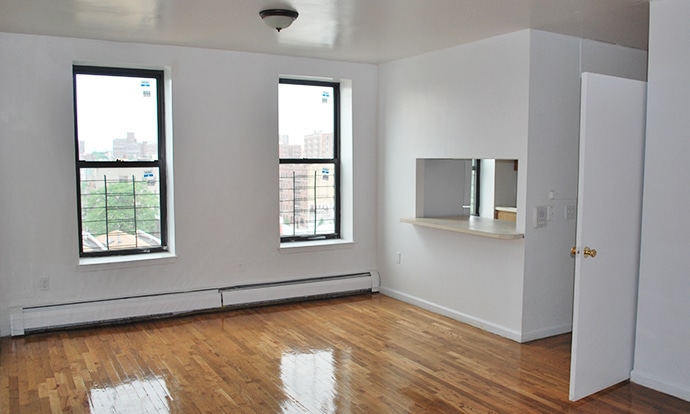 ---
Supportive Housing
---
Combining case management and subsidized rent to families, seniors, and those with mental illness.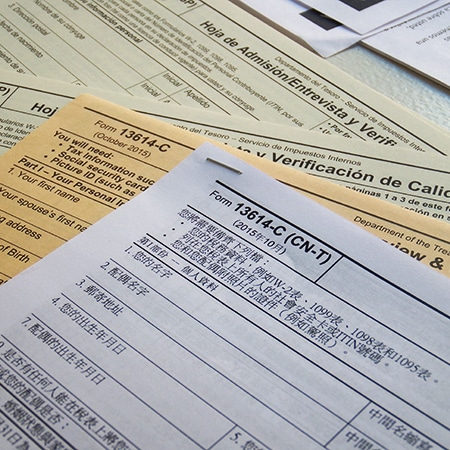 IRS Tax Deadline Extension Q&A
---
The IRS announced special Federal income tax return filing and payment relief in response to the ongoing Coronavirus (COVID-19) emergency. Below are answers to frequently asked questions related to the relief provided.
Learn More
Preguntas y respuestas sobre la extensión del plazo fiscal del IRS
---
El IRS anunció la presentación especial de la declaración de impuestos federales y el alivio del pago en respuesta a la continua emergencia de Coronavirus (COVID-19). A continuación se encuentran las respuestas a las preguntas frecuentes relacionadas con el alivio proporcionado.
Aprende más