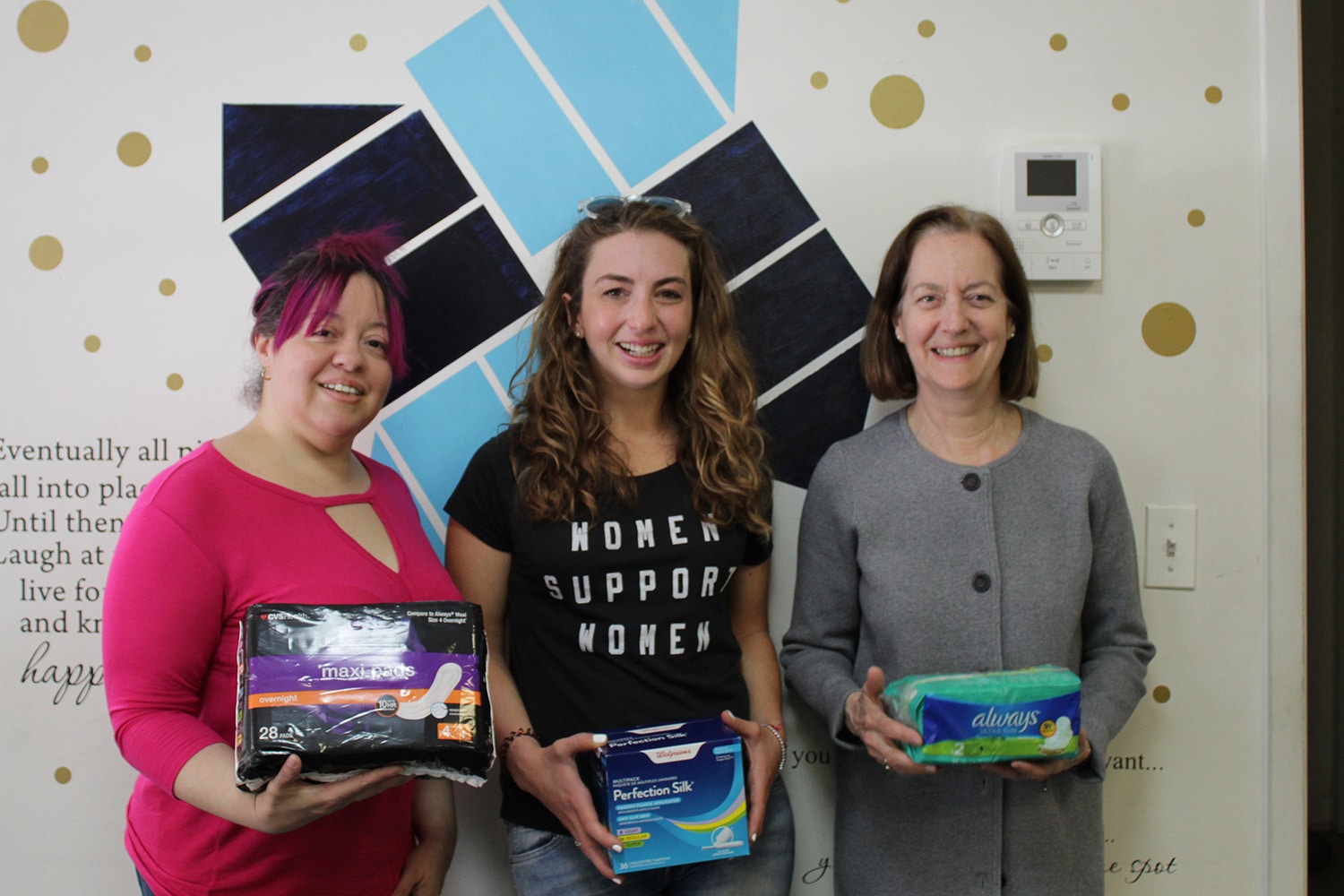 Rachael Heger (center) of I Support the Girls with Shelter Program Director Tracy Rivera-Cantu (left) and Executive Director Mary Kay Orr (right).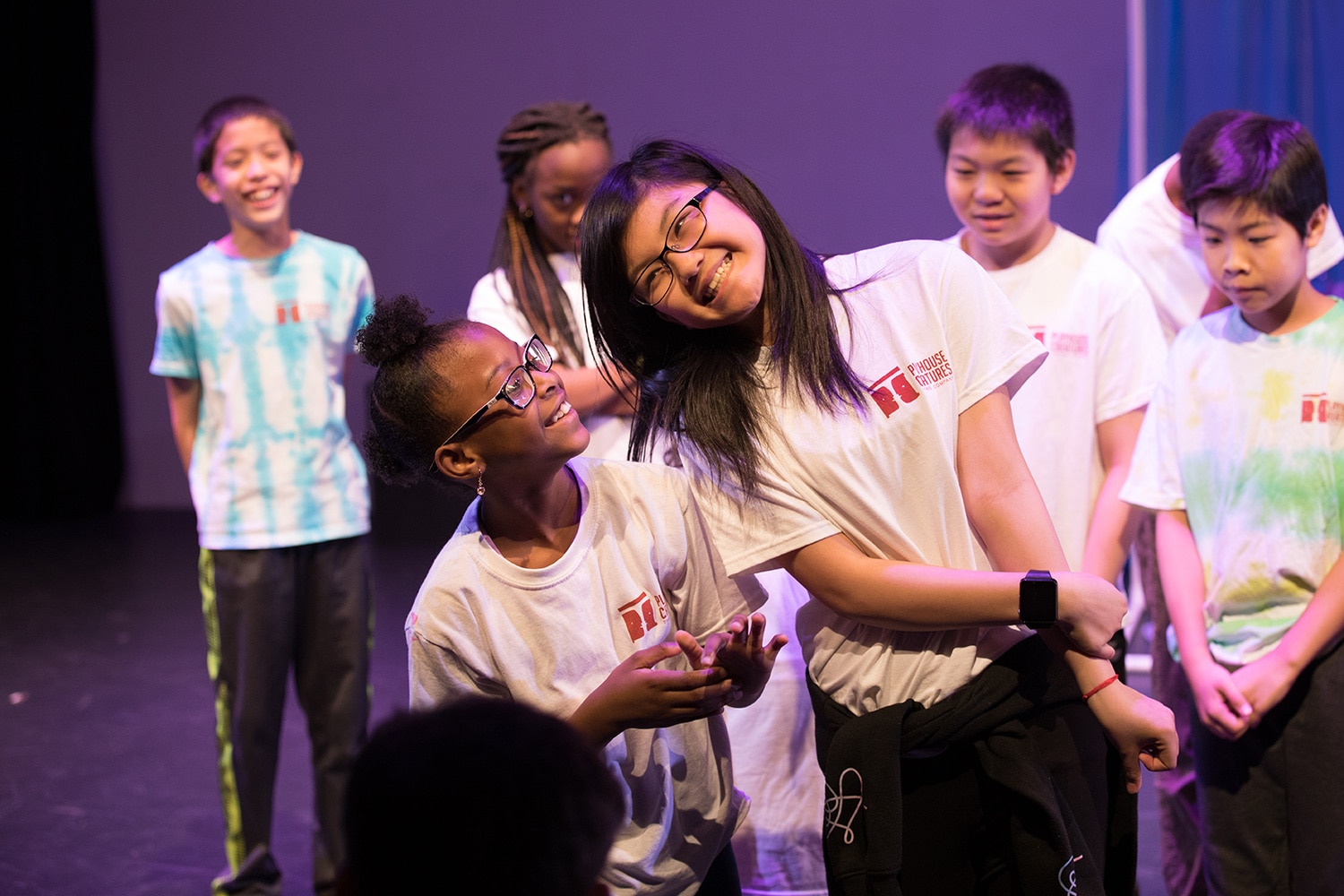 Youth performers in the Little Creatures Act Out Theatre Camp, a free youth program organized by Playhouse Creatures Theatre Company and hosted at Nazareth Housing.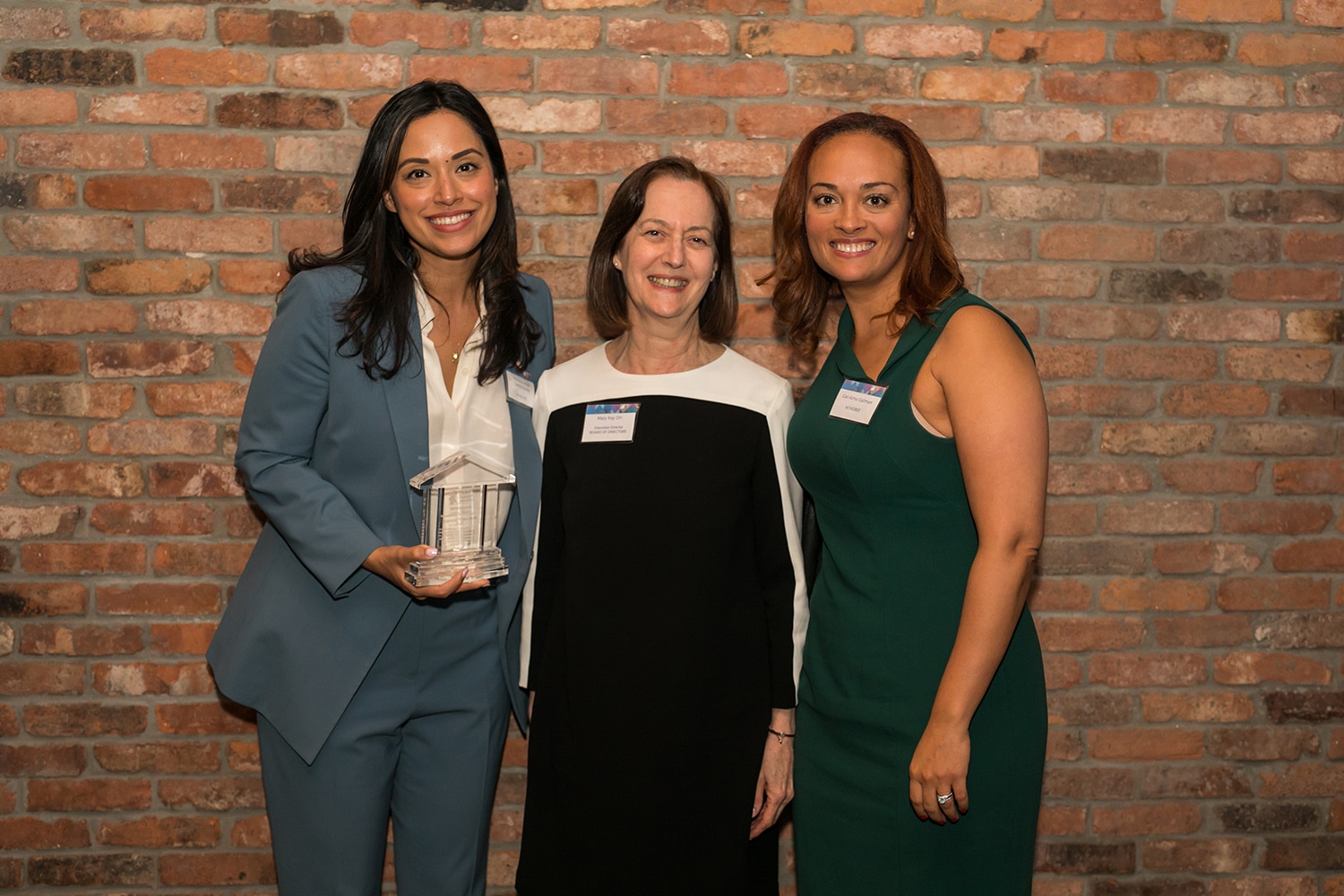 From left to right: Councilwoman Carlina Rivera (2019 Community Service Honoree), Mary Kay Orr (Nazareth Housing Executive Director), and Cari Almo Gallman (2019 Corporate Leadership Honoree).
Art Start
Cardinal Spellman Headstart
Center for Family Life Sunset Park
Cooper Square Community
Dress for Success
The Financial Clinic
Grand Street Settlement
Institute for Puerto Rican/ Hispanic Elderly
Jericho Project
Loisaida
Lower East Side Family Union
MFY Legal Services
NY Cares
NY Junior League
Playhouse Creatures
Prospect Family Support Center
Ryan-Nena Health Services
Trinity Services and Food for the Homeless
University Settlement
Foundations & Corporations
---
Ann M. Martin Foundation
Barker Welfare Foundation
The Breukelein Institute
Church of the Holy Apostles
Debevoise and Plimpton, LLC
DecisionQuest
Estée Lauder
The George Link Jr. Foundation
Glenwood Managegment Coporation
Goldman Sachs Community Team Works
Hearts of Gold
Hogan Lovells
Jim Jacobs Charitable Foundation
The John F. Kidde Fund For Basic Human Needs
The Lily Auchincloss Foundation
New York Community Trust
NYU Community Fund
Omni New York, LLC
Richards Kibbe & Orbe, LLP
Max J. & Winnie S. Rosenshein Foundation, Inc.
Rotary Club of Wall Street
The Theresa and Edward O'Toole Foundation
United Way
Department of Housing and Urban Development (HUD)
Manhattan Borough President Gale Brewer
New York City Council Manhattan Delegation
New York City Council Member Carlina Rivera
New York City Council Member Ritchie Torres
New York City Council Member Rosie Mendez
New York City Department of Consumer Affairs Office of Financial Empowerment
New York City Department of Housing Preservation and Development
New York City Department of Homeless Services
New York City Department of Youth and Community Development
Catholic Charities ADNY
The Emergency Rent Coalition
The Financial Education Network
Homeless Services United
The National Community Reinvestment Coalition
Statewide Council of Catholic Charities Directors Housing Committee
The Supportive Housing Network of New York
United to End Homelessness