Passionate about ending homelessness?
Our volunteers are vital in our mission to provide housing stability and economic independence among families, seniors, and youth of New York City.
If you are passionate about ending homelessness, becoming a volunteer at Nazareth Housing is where you can put this passion to work. From Louise's Pantry, holiday parties, renewal projects, and special events, there are many opportunities to make a difference.
We are stronger when we work together, and so we welcome all those who wish to join us in our mission!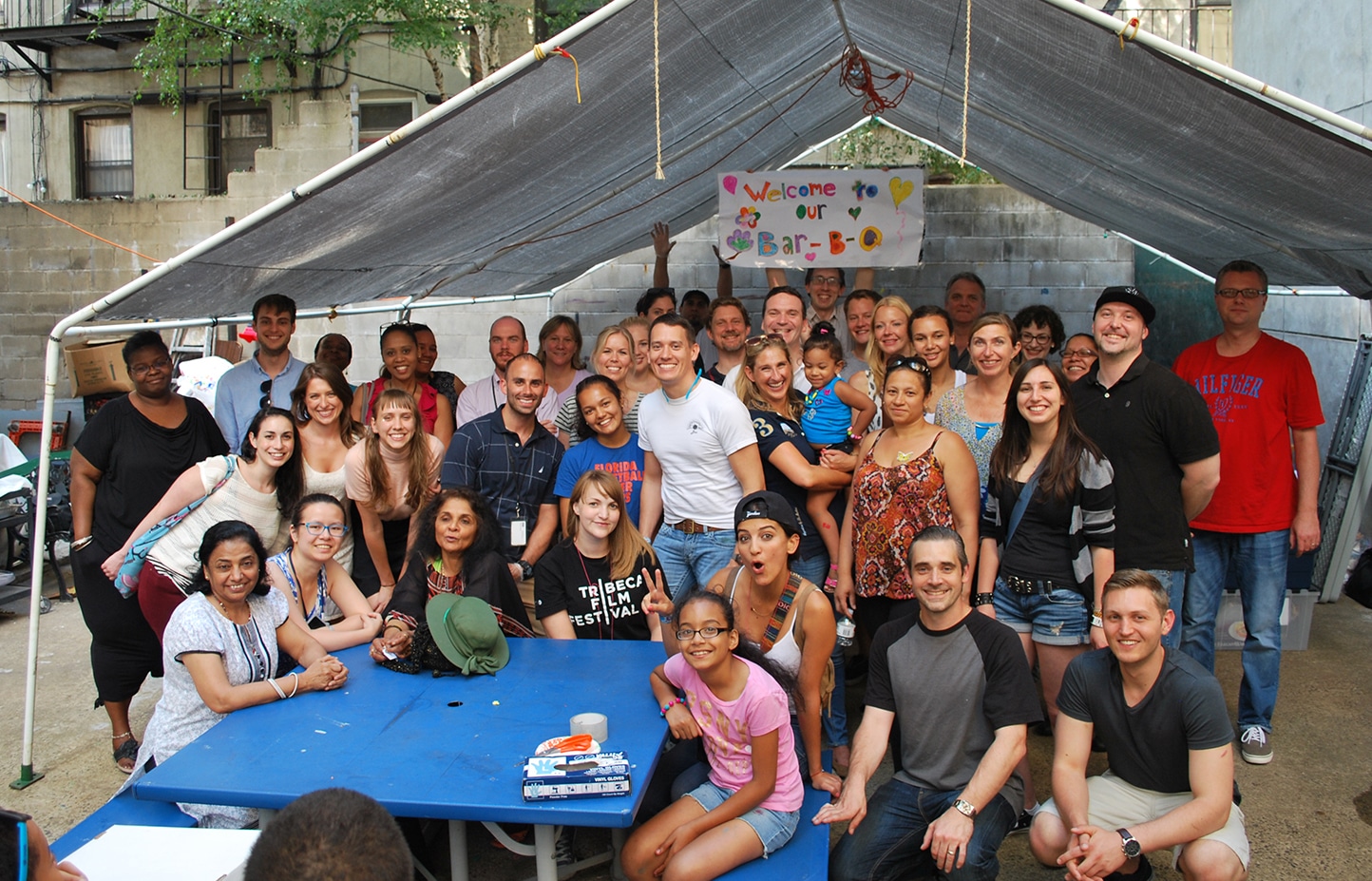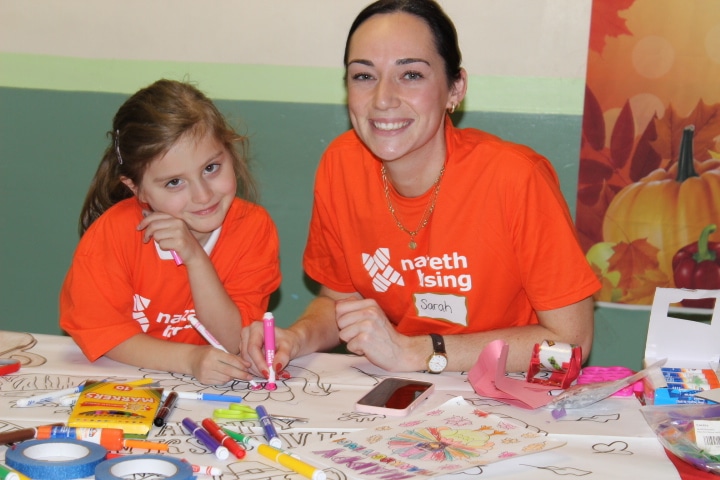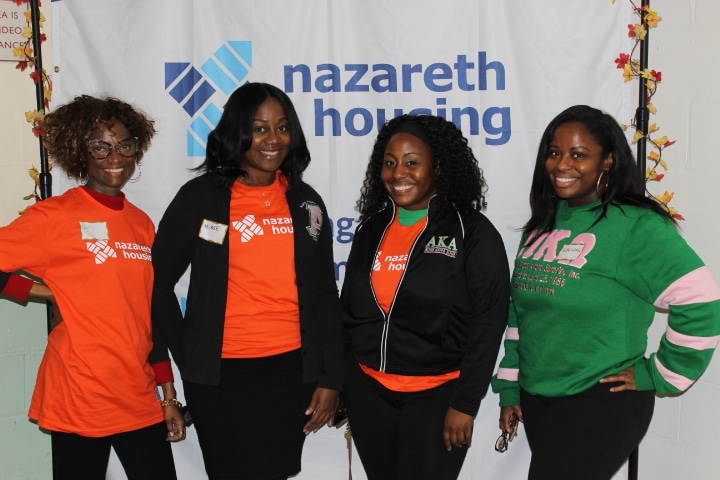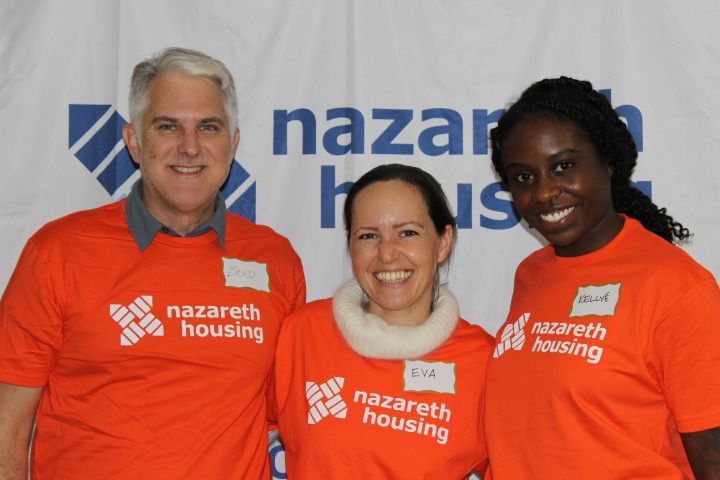 Louise's Pantry is open every Tuesday in the Lower East Side and every Wednesday in the Bronx. We are looking for friendly volunteers to:
Help clients put together pantry bags
Assist seniors getting up and down the stairs
Ease the flow of service
Translate information for clients in Spanish, Mandarin, or Cantonese