Housing & Shelter
If you are currently experiencing a housing crisis such as eviction, homelessness, or unpaid rent, Nazareth Housing can help you.
Food & Clothing
If you or your family are in need of food or clothing for your family, Louise's Pantry can help you from two locations.
If you are currently in need of nutritional assistance, please contact Nik Nelson at (646) 713-2681 or nnelson@nazarethhousingnyc.org
---
Louise's Pantry – Lower East Side
Tuesday's
9:00AM
206 East 4th St. (Blue door)
(646) 713-2681
Learn More
---
Louise's Pantry – The Bronx
Wednesday's
7:30AM
406 East 184th St, Bronx, NY
(646) 713-2739
Learn More
---
Domestic Violence
---
If you are in immediate danger, call 911 right away.
---
To speak with our Domestic Violence Prevention Coordinator, Lillian Almonte, please email lalmonte@Nazarethhousingnyc.org or call (646) 713-2732.
Safe Horizon
Safe Horizon is the nation's leading victim assistance organization. Our mission is to provide support, prevent violence, and promote justice for victims of crime and abuse, their families and communities.
1-800-621-HOPE (4673)
https://www.safehorizon.org/
Learn More
---
National Organization for Women-NYC
Working to defend reproductive rights, fight economic inequality, and end discrimination and violence against women.
National Domestic Violence Hotline
800-799-SAFE (7233)
Domestic Violence City-Wide Hotline
English: 1-800.942.6906
Español: 1-800.942.6908
Resource Page
---
New York City Family Justice Center
The Family Justice Center Alliance (FJCA) is a program of Alliance for HOPE International, one of the leading domestic violence and sexual assault prevention and intervention organizations in the United States.
Manhattan
80 Centre Street
(212) 602-2800
Brooklyn
350 Jay Street
(718) 250-5111
Queens
126-02 82nd Ave
(718) 575-4500
Bronx
198 East 161st Street
(718) 575-4500
Staten Island
Staten Island Domestic Violence Response Team
Call 311
Learn More
Financial Coaching
Nazareth Housing provides one-on-one financial coaching to help repair credit, create budgets, screen for public benefits, and improve employment readiness. From January to April each year, Nazareth Housing provides free tax preparation services to low-income families and individuals.
To make a financial coaching appointment, please contact Nik Nelson at (646) 713-2681 or nnelson@nazarethhousingnyc.org
---
MoneyLab Financial Coaching
---
Due to COVID-19, appointments are currently paused until further notice.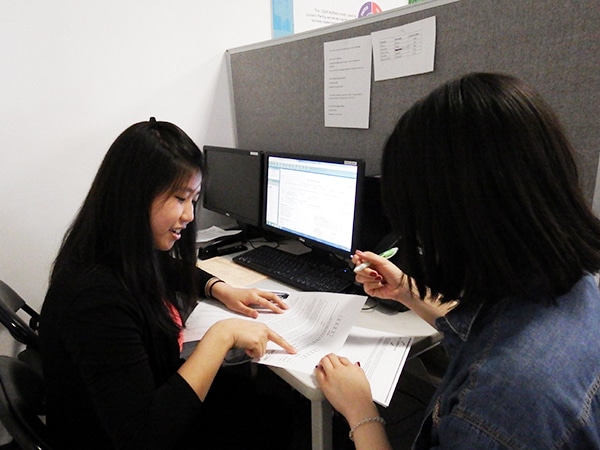 Let us know how we can help you