Supportive housing is a long term solution to housing instability. At Nazareth Housing, we combine affordable housing and dedicated case management services to help formerly homeless, disabled, or mentally ill individuals live in dignity and thrive in their communities.
To qualify for supportive housing, a resident must earn less than 50% of the Area Median Income (approximately $46,950 for a family of three). Each tenant in a supportive housing unit holds a lease and pays approximately 30% of their income in rent.
Supportive housing includes:
Long-term affordable housing
One-on-one case management
Benefits screening
Educational programming
Financial coaching
Community support
Nazareth Housing's supportive housing program keeps families connected to their communities, reduces stress, and strengthens independence.
Call 212-982-7800 or email us at info@nazarethhousingnyc.org.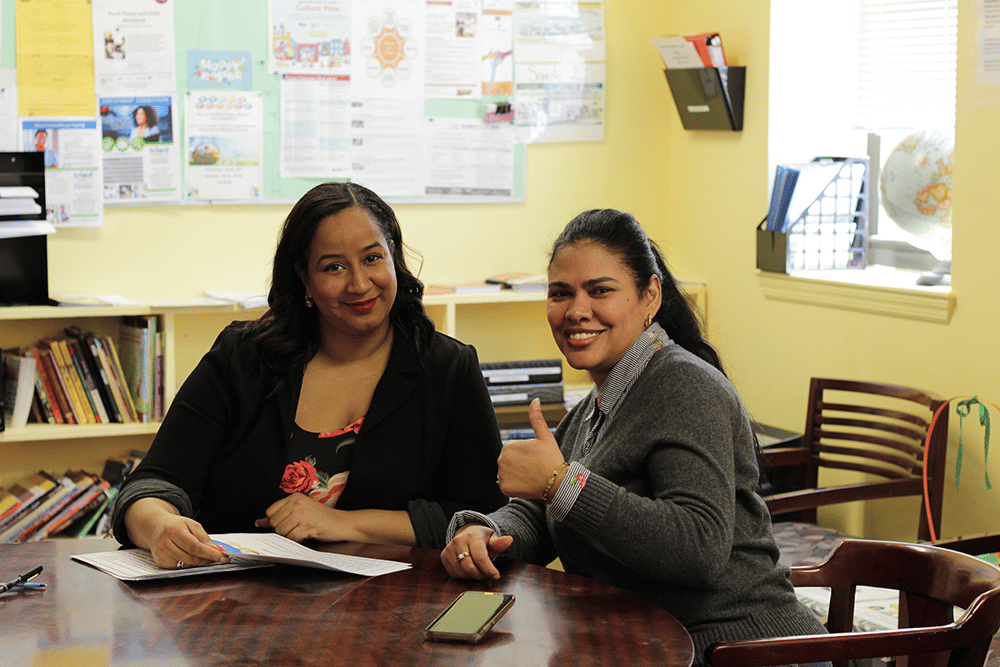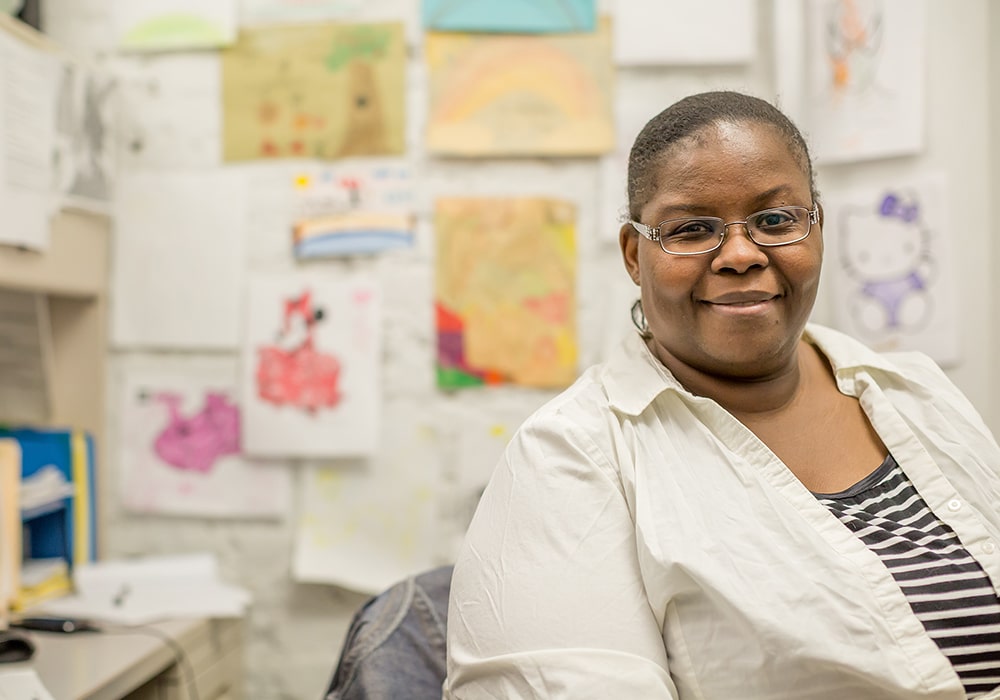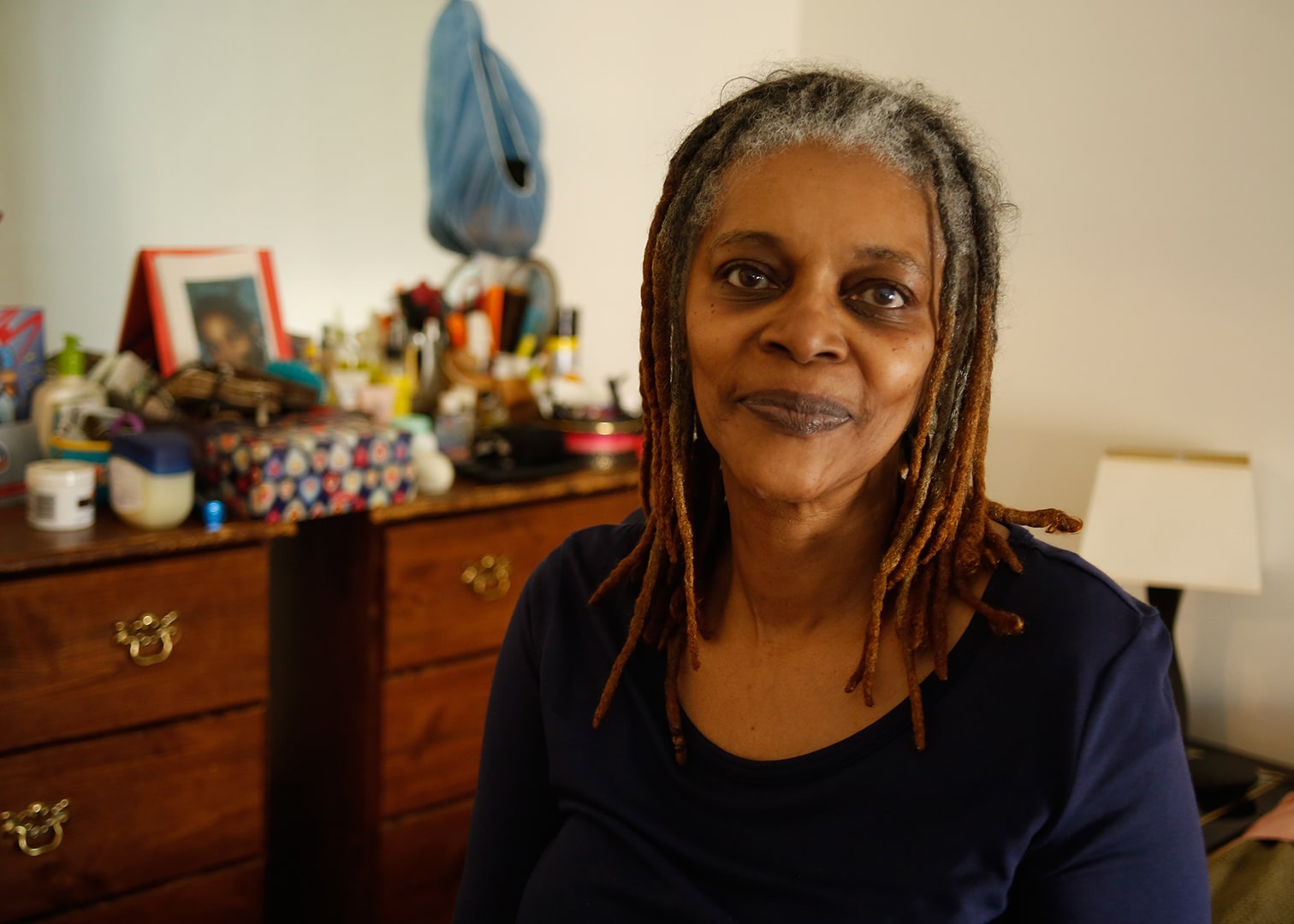 Preserving Communities
---
Supportive housing residents live in their own clean and safe apartments among neighbors they know in neighborhoods they love. Surrounded by the support of Nazareth Housing staff, friendly neighbors, and a community that they are invested in, families lay down roots and thrive.
Supportive housing is a permanent solution for many New Yorkers, including formerly homeless families, individuals with a history of substance use, individuals living with mental illness, seniors, and Veterans.
Permanent and Supportive Housing Buildings
---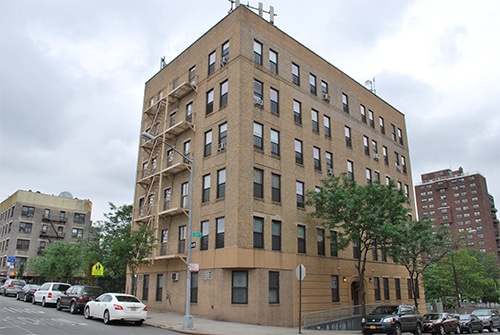 Park Avenue Thorpe (PAT) was originally managed by Thorpe Family Residence, Inc. After the merger of TFR and Nazareth Housing, Park Avenue Thorpe's 20 supportive housing units became part of Nazareth Housing's resources to aid low-income families attain affordable housing.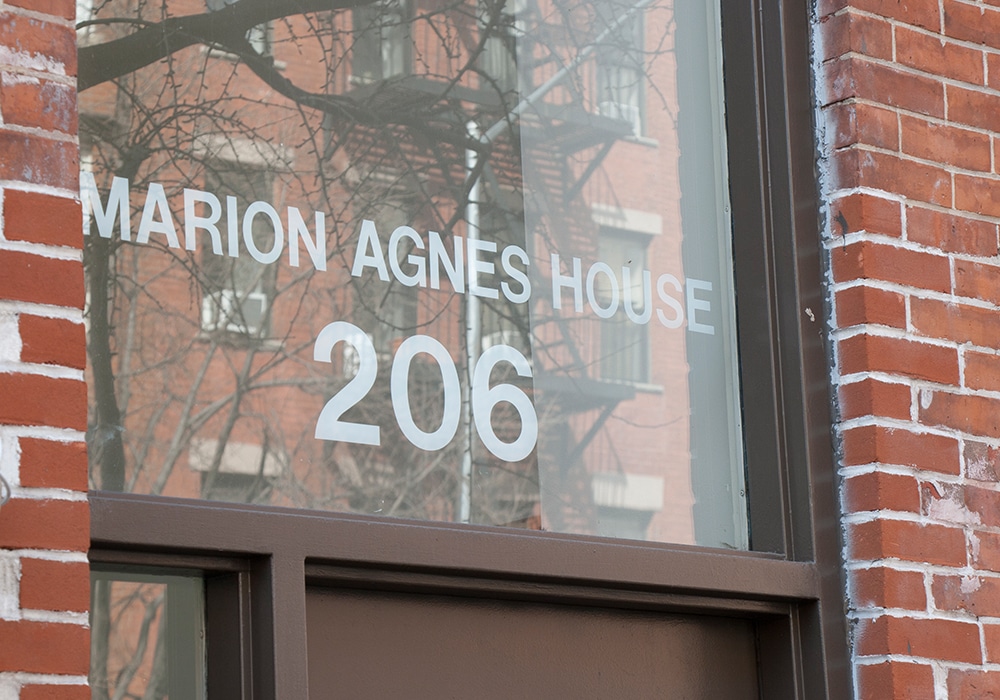 Marion Agnes House (MAH) was opened in January of 2006. Formerly a closed parochial school, this building offers 13 permanent apartments for low income households and two units of transitional shelter housing.
Partnerships with HDFC's and Homesteaded Buildings

---
Nazareth Housing is pleased to partner with HDFC's and homesteaders to help maintain safe and secure housing and promote the stability of buildings and neighborhoods. We can provide supportive services to buildings and individual stakeholders through linkage and partnership agreements.