Helping families reach their potential, every day.

OPENING DOORS, TRANSFORMING LIVES,
UNLOCKING POTENTIAL SINCE 1983
SAVE THE DATE
NAZARETH HOUSING'S

20TH ANNUAL
BENEFIT
TUESDAY, MAY 22, 2018
NEW YORK CITY

The 2018 Tax Season is Here!
In partnership with The Financial Clinic, Nazareth Housing provides free VITA tax preparation services for low-income New Yorkers from January to April.
Call our office to make an appointment:
---
Schedule an Appointment Online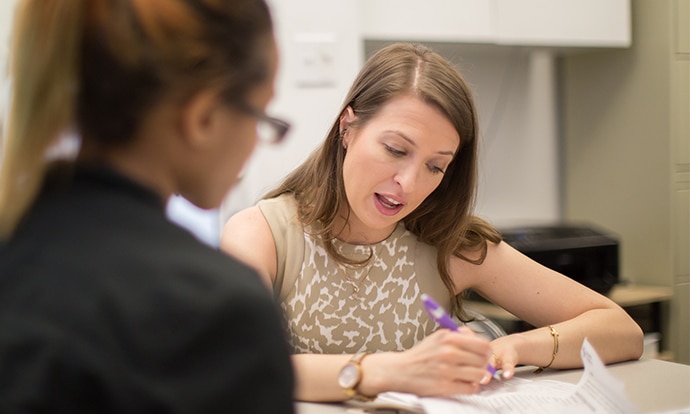 ---
Homelessness Prevention
---
Providing ongoing support to low income households and seniors to promote housing retention and continued self-sufficiency.
---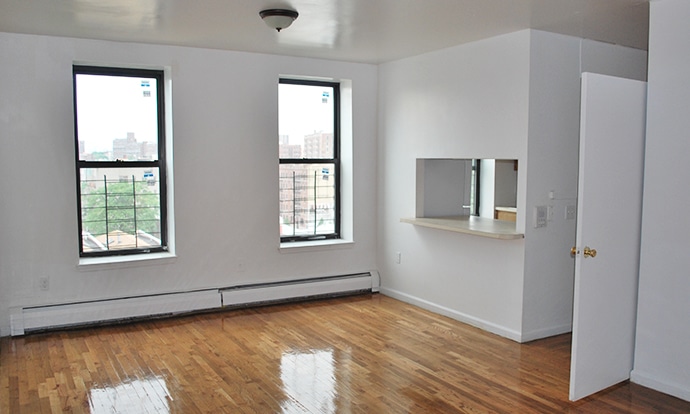 ---
Supportive
Housing
---
Combining case management and subsidized rent to families, seniors, and those with mental illness.
---
---
Emergency Family Shelter
---
Moving families from homelessness to housed better than anyone else in NYC.
---
Urgent Needs Assistance
---
When New Yorkers find themselves without a safety net, Nazareth Housing is here to help.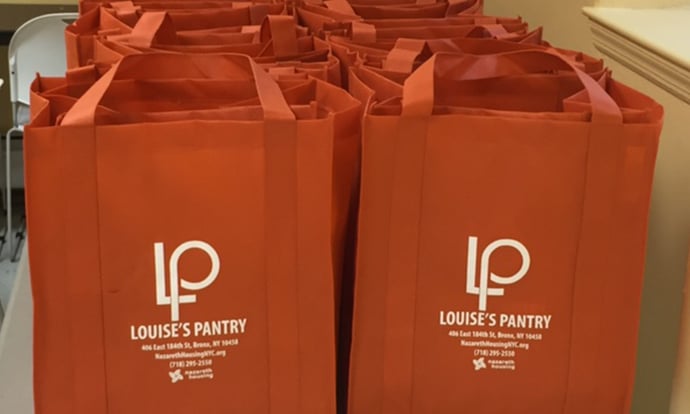 ---
Louise's Pantry
---
Providing food, clothing, toiletries, and urgent needs assistance to low-income families and seniors.
families remained housed in 2017
free tax filings
completed in 2017
LifeLab participants in 2017
"They fight for the women there. I didn't feel hope for a long time, but they finally gave me hope. If it wasn't for them I would still be in shelter with my kids."
– Crystal
Read more stories