Helping families reach their potential, every day.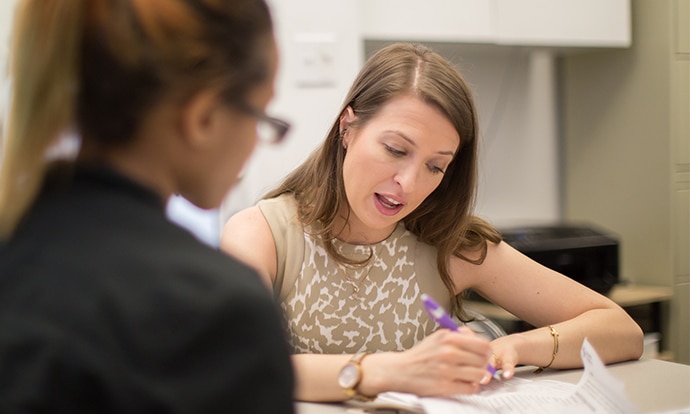 ---
Homelessness Prevention
---
Providing ongoing support to low income households and seniors to promote housing retention and continued self-sufficiency.
---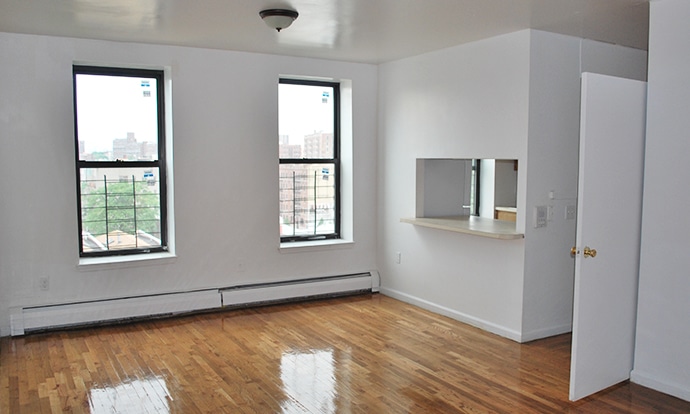 ---
Supportive
Housing
---
Combining case management and subsidized rent to families, seniors, and those with mental illness.
---
---
Emergency Family Shelter
---
Moving families from homelessness to housed better than anyone else in NYC.
---
Urgent Needs Assistance
---
When New Yorkers find themselves without a safety net, Nazareth Housing is here to help.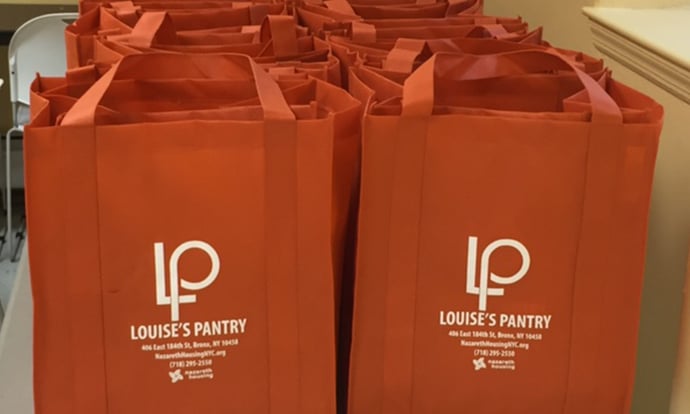 ---
Louise's Pantry
---
Providing food, clothing, toiletries, and urgent needs assistance to low-income families and seniors.
families remained housed in 2017
free tax filings
completed in 2017
LifeLab participants in 2017
"They fight for the women there. I didn't feel hope for a long time, but they finally gave me hope. If it wasn't for them I would still be in shelter with my kids."
– Crystal
Read more stories