Ending Homelessness Since 1983
---
Founded in 1983, Nazareth Housing grew from the grass roots efforts of families and individuals on the Lower East Side dedicated to reclaiming housing through urban homesteading. Under the direction of our Founder Sr. Marion Agnes Daniel, MSBT, Nazareth Housing refurbished buildings and taught individuals and families critical skills to maintain stable housing.
Thirty-four years strong, Nazareth Housing has developed highly successful supportive housing and emergency family shelter programs. These housing options are augmented by an extensive homelessness prevention program along with growing financial empowerment and food pantry services. Born from the need in the Lower East Side, Nazareth Housing now serves residents from all five boroughs. In 2016 Nazareth Housing officially merged with Thorpe Family Residence Inc., expanding housing services to the Bronx. All of our services and programs are delivered with the goal to ensure safe and stable housing for families, seniors and veterans in our communities.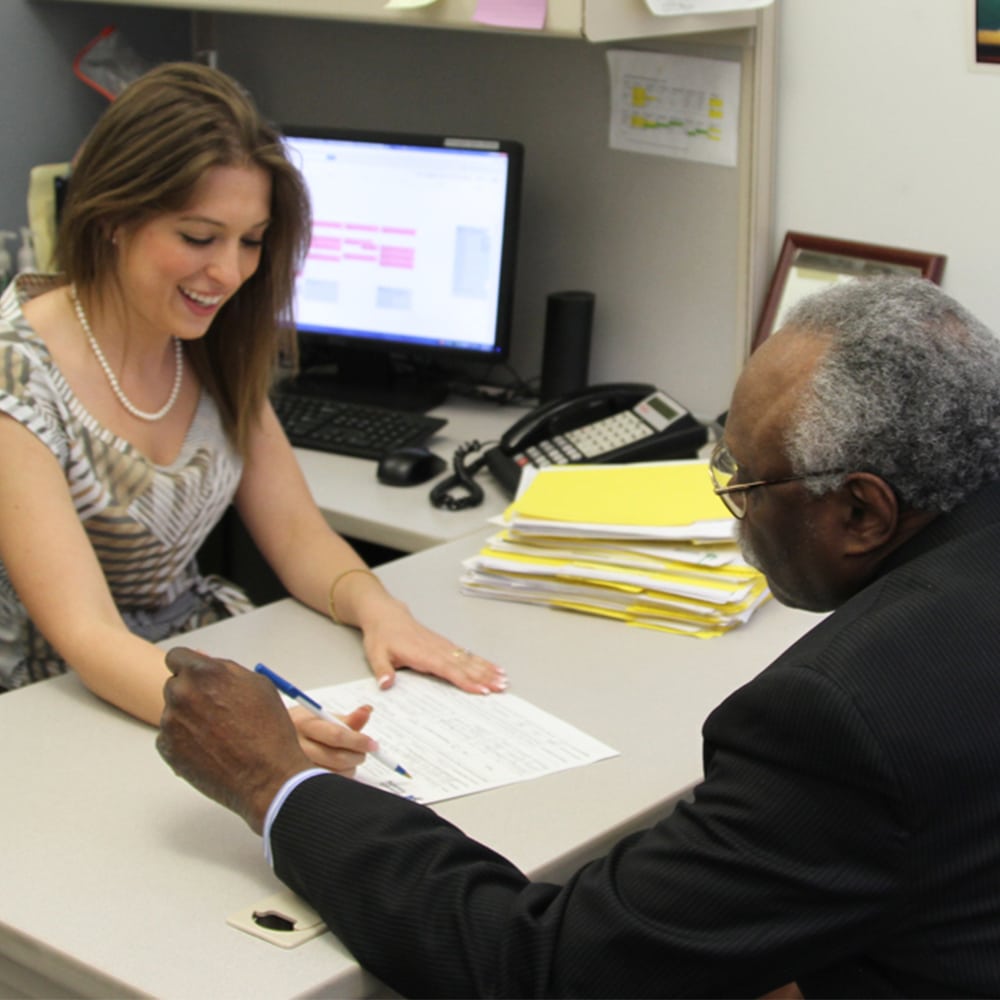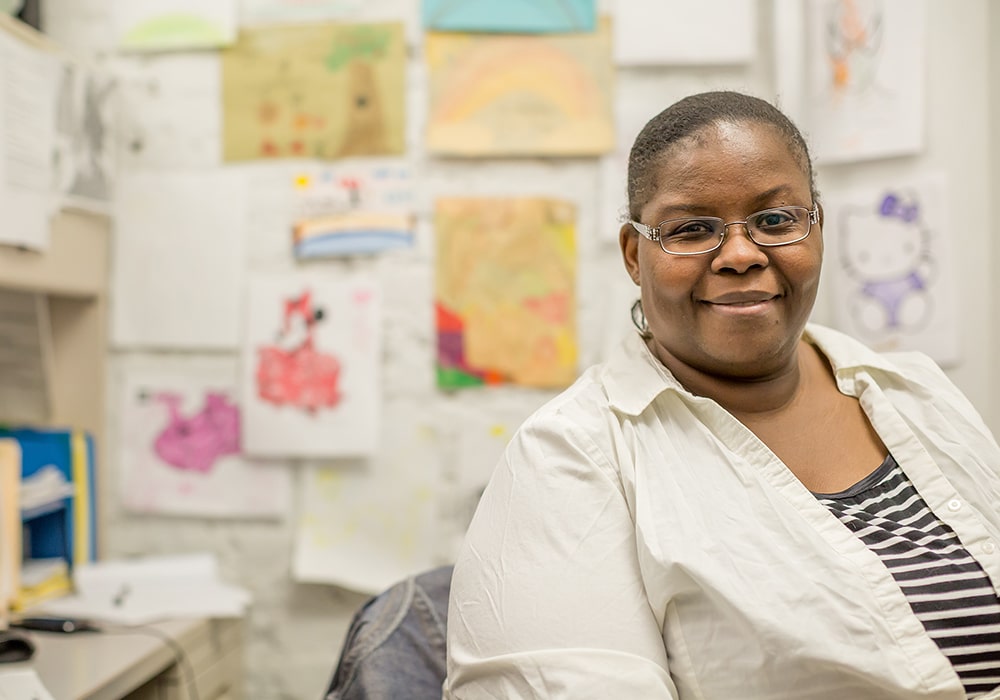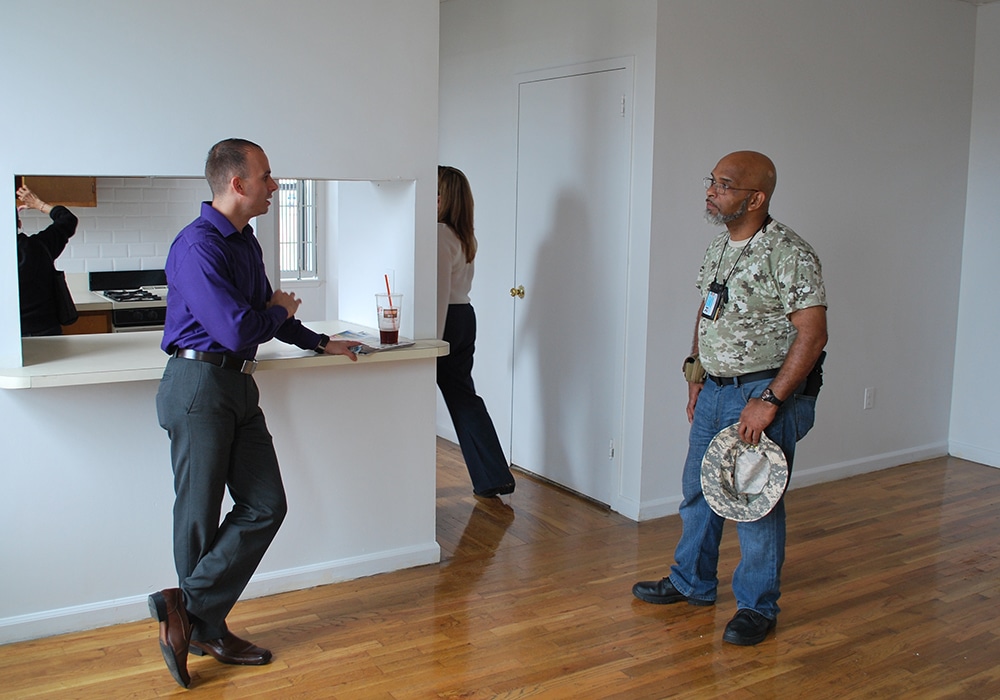 Our Mission
Nazareth Housing is committed to the promotion of housing stability and economic independence among low income families and individuals of New York City through the provision of homelessness prevention services, emergency family shelter, supportive housing, and urgent needs assistance.
Our Vision for New York City
To empower families and individuals to overcome barriers to safe and secure housing.
---
Our Values
Self-Sufficiency, Responsibility, Well-Being, Integrity, Diversity, Compassion
---
Learn More
Our Founder, Sister Marion Agnes Daniel
---
From grassroots efforts to founding Nazareth Housing, Sister Marion Agnes Daniel maintained a low-profile as she worked tirelessly for over three decades on behalf of residents of the Lower East Side. Sister Marion Agnes Daniel was, and still is, an inspiration for all those who continue her legacy of helping families in need.
Learn more
---