Nazareth Housing, Inc. is a community-based organization committed to the promotion of housing stability and economic mobility among low-income families and individuals of New York City. We provide homelessness prevention services, emergency family shelter, supportive housing, and urgent needs assistance. Our vision is to empower families and individuals to build a pathway out of poverty and prevent homelessness in our communities. Since 1983, we have been opening doors, transforming lives, and unlocking human potential.
Commitment to Diversity
Nazareth Housing is committed to building a diverse and inclusive community. We support a broadly diverse team who will contribute to our organization. We are an equal employment opportunity for all regardless of race, color, citizenship, religion, national origin, sex, sexual orientation, gender identity or expression, age, disability, veteran or reservist status, or any other category protected by federal, state, or local law.
*Nazareth Housing requires all new employees to be fully vaccinated against COVID-19 as a condition of employment, unless they qualify for reasonable accommodation for medical or religious reasons. Accordingly, new employees must submit proof of vaccinations prior to the commencement of employment, unless a reasonable accommodation is granted.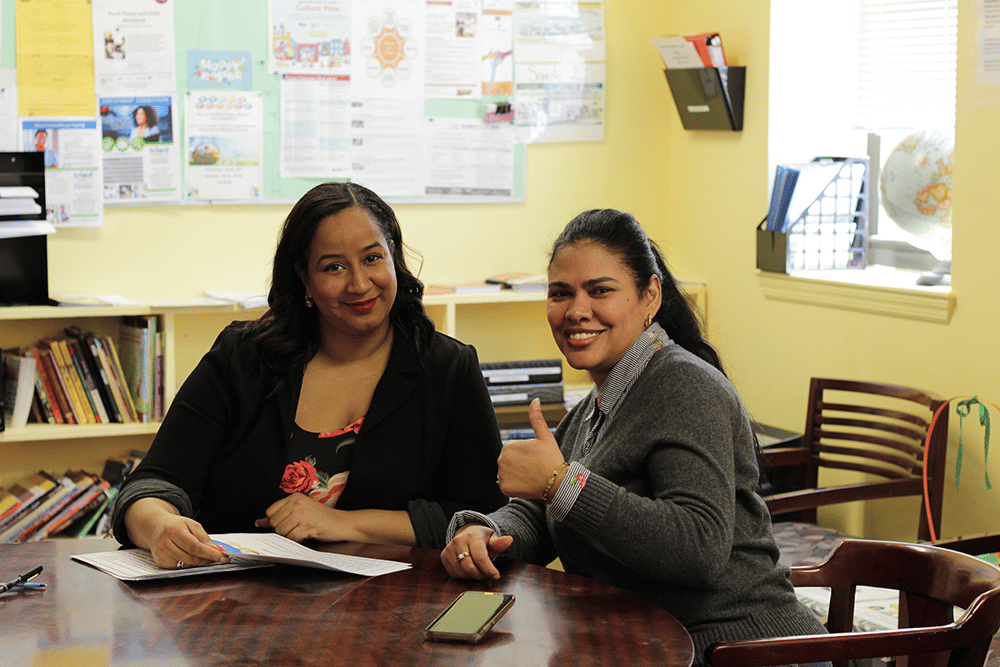 Homelessness and Domestic Violence Prevention Coordinator
Homelessness Prevention and Community Engagement Coordinator (2 positions)